All streets in Nieuw Beerta
Nieuw Beerta has 15 streets.
View all streets below in the city Nieuw Beerta. Click on a street to see all the house numbers in this street. It is also possible to use the search box to find a specific street. All streets are in alphabetical order.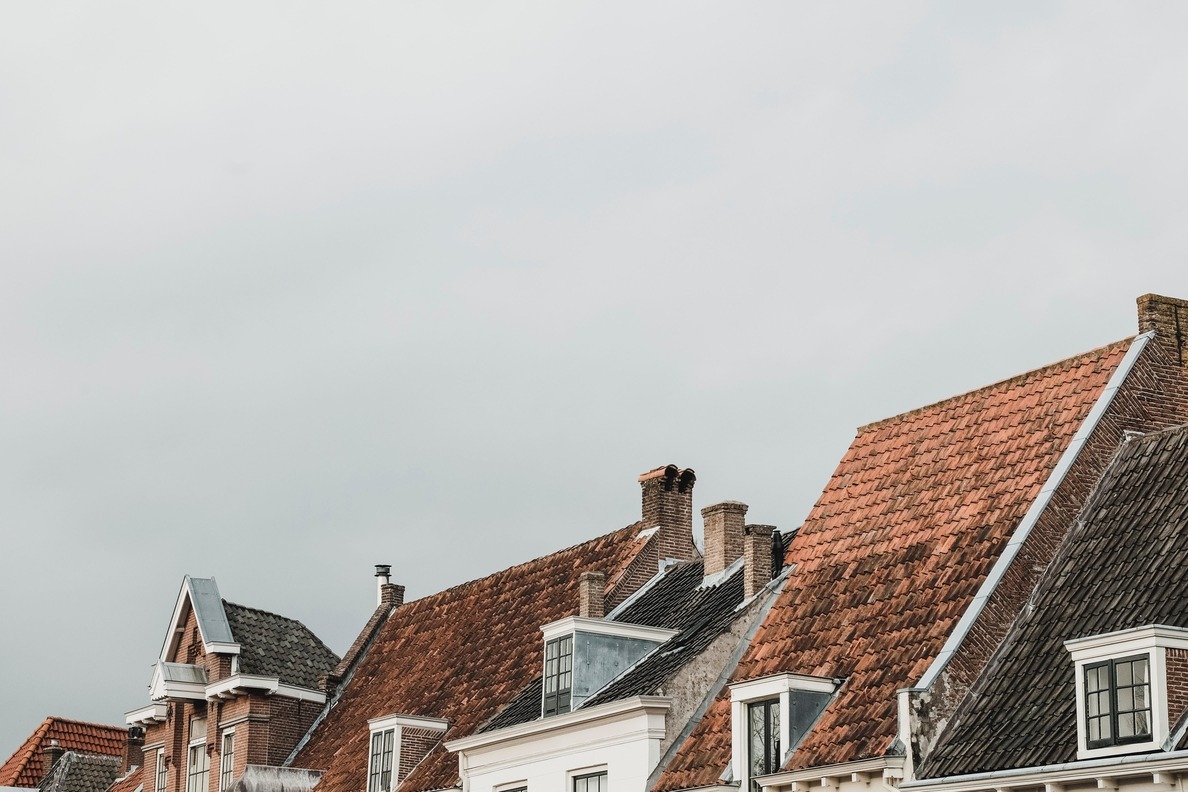 Foto credit: Unsplash
Nieuw Beerta - A Charming Dutch Village in The Netherlands
Welcome to Nieuw Beerta, a picturesque village in the northeastern province of Groningen in The Netherlands. Known for its rich history, scenic landscapes, and friendly community, Nieuw Beerta offers visitors a delightful experience.
One of the main attractions of Nieuw Beerta is its stunning natural beauty. Nestled amidst the beautiful countryside, the village is surrounded by lush green fields, serene canals, and charming windmills. It's an ideal destination for those seeking tranquility and a break from the bustling city life.
History enthusiasts will be fascinated by the village's historical significance. With roots dating back to medieval times, Nieuw Beerta has a well-preserved heritage. Take a stroll through the cobbled streets and explore the centuries-old buildings, including a beautiful church that serves as a testament to the area's past.
For outdoor enthusiasts, Nieuw Beerta offers a plethora of activities. Rent a bike and cycle through the picturesque countryside, enjoying the fresh air and stunning views. The village is also an excellent base for exploring the nearby nature reserves, such as Dollard Estuary National Park, which is known for its diverse bird species and unique flora.