All streets in Nieuw Heeten
Nieuw Heeten has 35 streets.
View all streets below in the city Nieuw Heeten. Click on a street to see all the house numbers in this street. It is also possible to use the search box to find a specific street. All streets are in alphabetical order.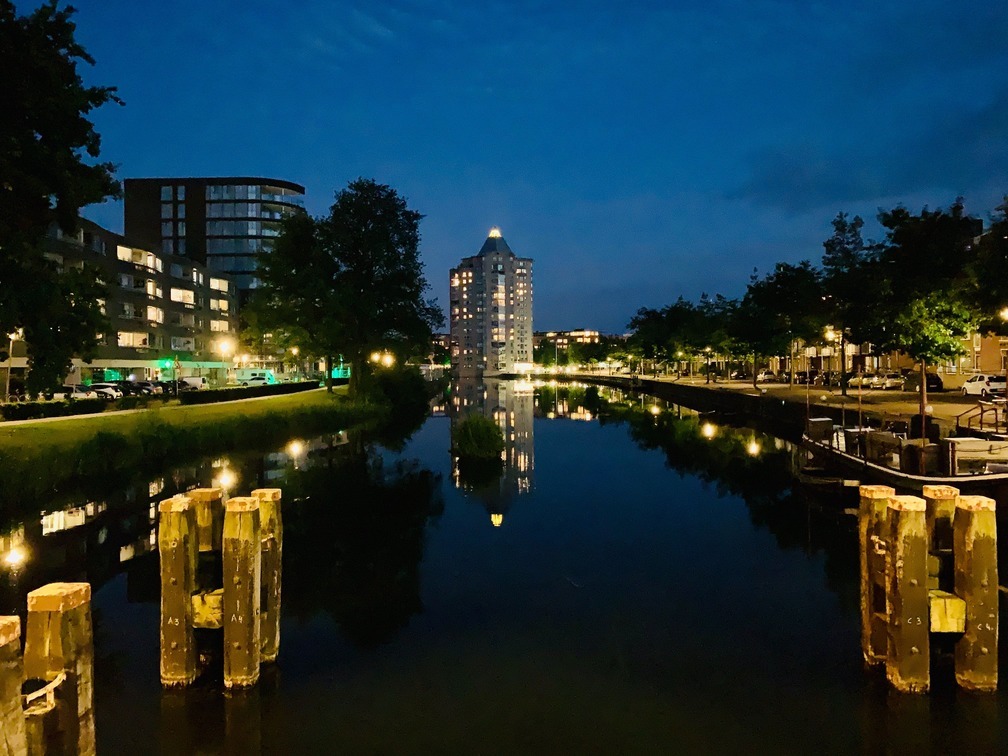 Foto credit: Unsplash
Nieuw Heeten: A Picturesque Gem in The Netherlands
Welcome to Nieuw Heeten, a charming village nestled in the beautiful Dutch countryside. Located in the province of Overijssel, this hidden gem offers a unique blend of natural beauty, cultural attractions, and warm hospitality. Whether you're a nature enthusiast, history buff, or simply seeking a peaceful retreat, Nieuw Heeten has something for everyone.
One of the highlights of Nieuw Heeten is its stunning natural surroundings. Surrounded by lush green fields, picturesque meadows, and enchanting forests, the village is a paradise for outdoor lovers. Take a stroll along the meandering river Vecht, enjoy a bike ride through the countryside, or go for a hike in the Sallandse Heuvelrug National Park, just a stone's throw away. Nature here is abundant, and the beauty of the landscape is truly awe-inspiring.
Despite its small size, Nieuw Heeten boasts a rich history and a vibrant cultural scene. The village is home to several historical buildings, including a beautiful church dating back to the 12th century. Explore the charming streets lined with traditional Dutch architecture and immerse yourself in the local history. Don't forget to visit the local museum, where you can learn more about the village's past and its connection to the surrounding region.
When it comes to hospitality, Nieuw Heeten doesn't disappoint. The village is known for its warm and friendly atmosphere, with welcoming locals always ready to lend a helping hand. Whether you're looking for a cozy bed and breakfast, a traditional Dutch meal at one of the local restaurants, or simply a conversation with a friendly local, Nieuw Heeten offers a sense of genuine warmth and hospitality that will make you feel right at home.