All streets in Nieuw Heeten
Nieuw Heeten has 35 streets.
View all streets below in the city Nieuw Heeten. Click on a street to see all the house numbers in this street. It is also possible to use the search box to find a specific street. All streets are in alphabetical order.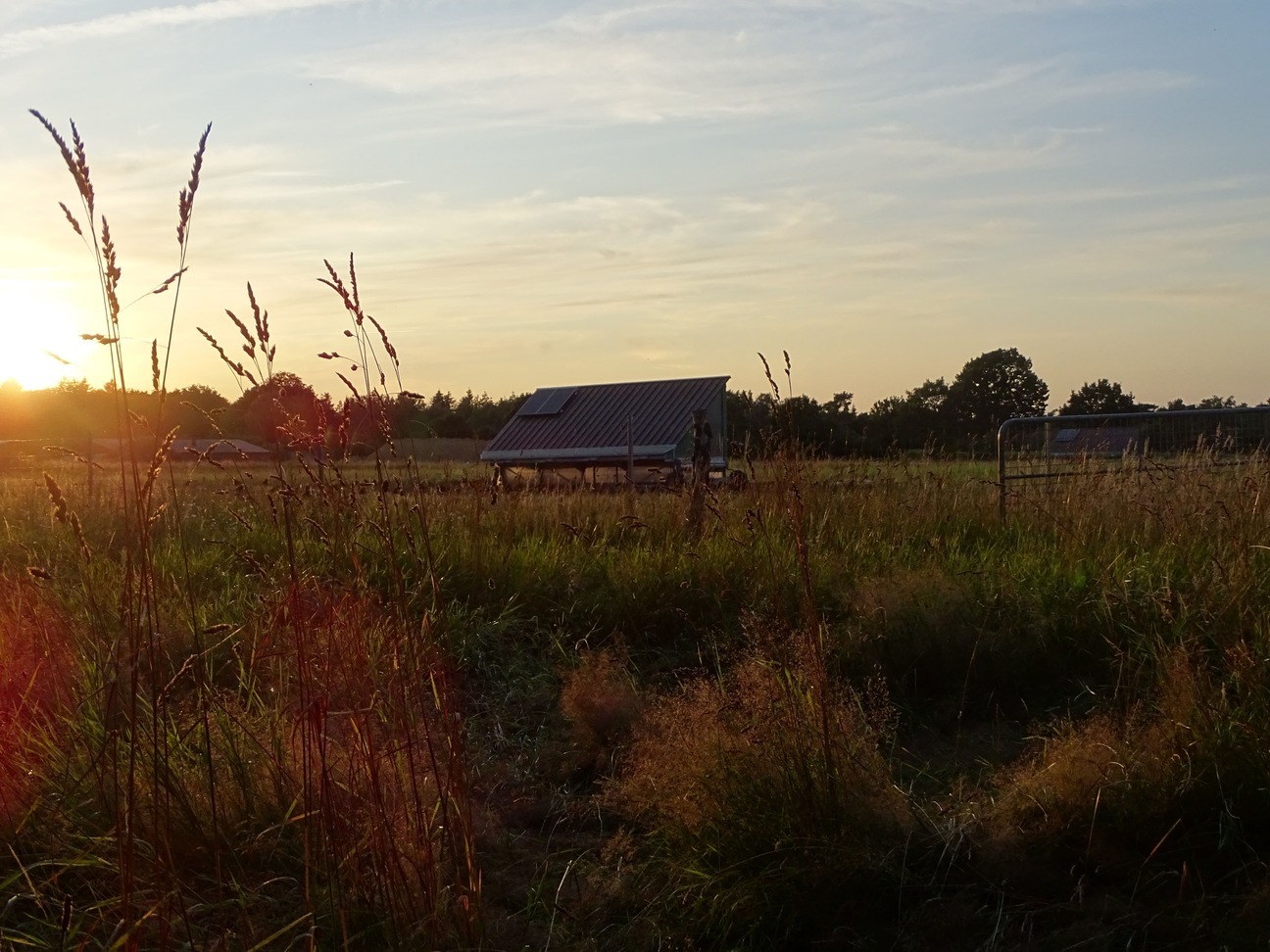 Foto credit: Unsplash
Straatnaam
Ambachtsstraat
Bathmenerweg
Beukvenne
Bijvanksweg
Bromhaar
Cellenweg
de Heerlijkheid
de Hoeve
de Pauwe
Haarlesedijk
Haverstreng
Heetenerdijk
Hemmekens Marsweg
het Bivank
het Wever
Holterweg
Katerstede
Keizersweg
Koldeweesweg
Lorkeersweg
Marissinkhof
Muldersweg
Nieveld
Okkenbroekstraat
Oude Diepenveenseweg
Oude Holterweg
Poggebeltweg
Portlanderdijk
Reuskenweg
Schaarsweg
Scholtensstraat
Timmermansstraat
Vagevuursweg
Vlessendijk
Zwarteweg