All streets in Nieuw-Vossemeer
Nieuw-Vossemeer has 83 streets.
View all streets below in the city Nieuw-Vossemeer. Click on a street to see all the house numbers in this street. It is also possible to use the search box to find a specific street. All streets are in alphabetical order.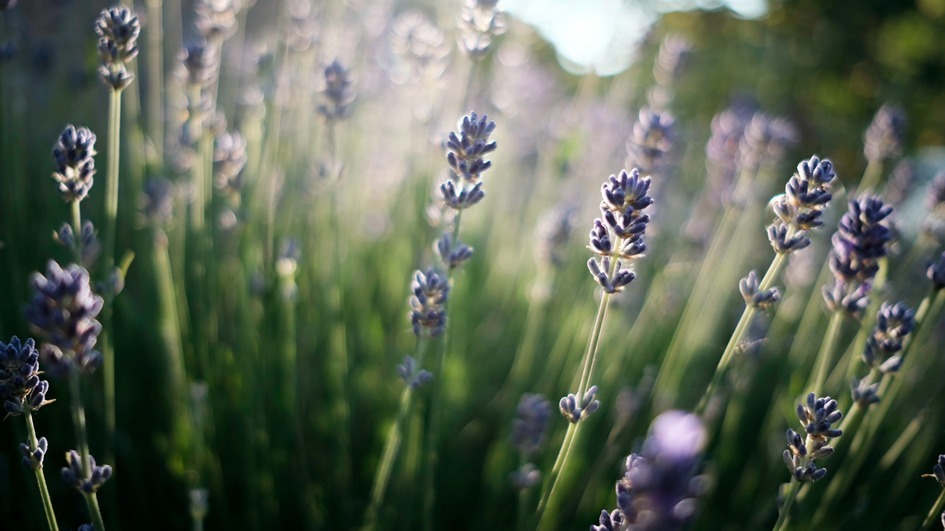 Foto credit: Unsplash
Nieuw-Vossemeer: Discover the Charming Dutch Country Life
Nestled in the picturesque province of North Brabant in The Netherlands, Nieuw-Vossemeer is a hidden gem that offers a glimpse into the charming Dutch country life. Located just a short drive away from Rotterdam, this quaint village is the perfect destination for those seeking a peaceful retreat away from the hustle and bustle of the city.
With its rich history dating back to the 16th century, Nieuw-Vossemeer is known for its well-preserved traditional Dutch architecture, which includes beautiful windmills, canals, and quaint cottages. Take a leisurely stroll through the village's cobbled streets, and you will feel as if you have stepped back in time.
For nature enthusiasts, Nieuw-Vossemeer offers a wide range of outdoor activities. Explore the breathtaking countryside by biking or hiking along the numerous scenic trails. The nearby Oosterschelde National Park is also a must-visit, where you can observe an array of bird species and enjoy the stunning coastal landscapes.
No visit to Nieuw-Vossemeer would be complete without indulging in its delicious traditional cuisine. The village boasts several charming restaurants and cafes that serve authentic Dutch dishes, such as freshly caught seafood, hearty stews, and mouthwatering cheeses. Don't forget to sample the locally brewed beers, known for their unique flavors.