All streets in Nieuwdorp
Nieuwdorp has 63 streets.
View all streets below in the city Nieuwdorp. Click on a street to see all the house numbers in this street. It is also possible to use the search box to find a specific street. All streets are in alphabetical order.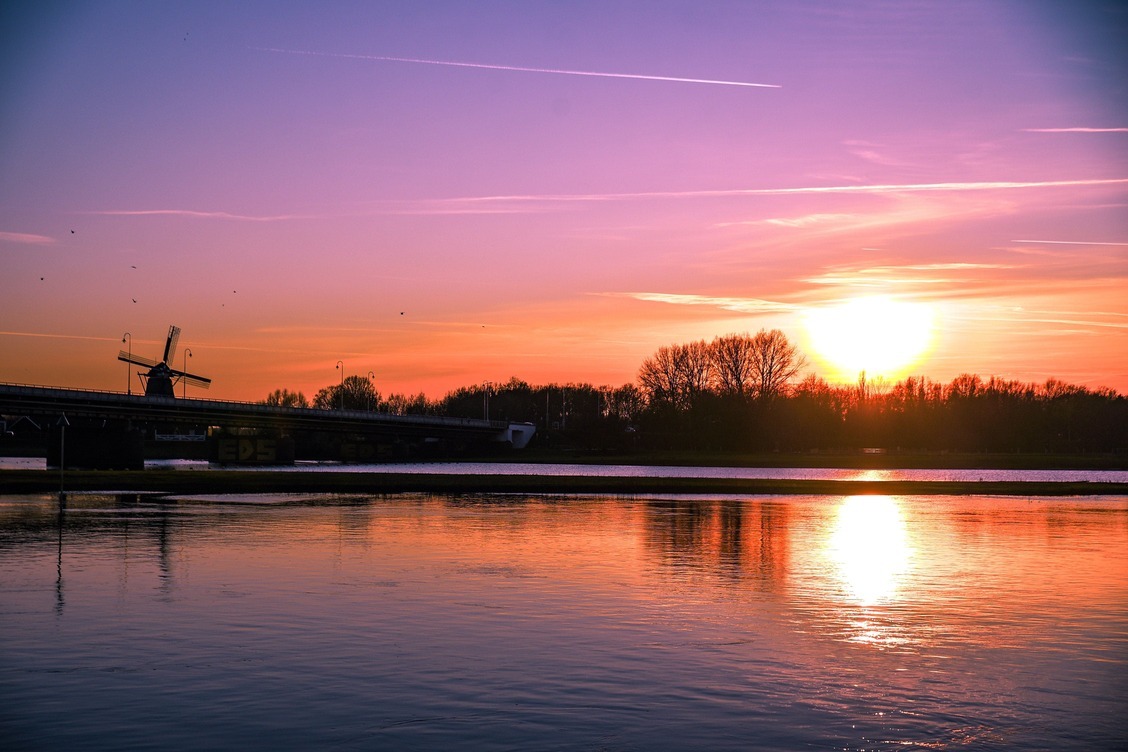 Foto credit: Unsplash
Nieuwdorp, The Netherlands
Nieuwdorp is a charming village located in the province of Zeeland in The Netherlands. Situated near the coast, it offers a picturesque setting with its beautiful countryside and stunning views of the North Sea.
One of the main attractions in Nieuwdorp is the Delta Works, a series of dams and barriers that protect the low-lying region from flooding. The Delta Works is not only an engineering marvel but also a major tourist destination, with visitors coming from all over the world to see this impressive infrastructure. It is a symbol of the Dutch ingenuity in managing water.
In addition to its natural beauty, Nieuwdorp also has a rich historical and cultural heritage. The village dates back to the 13th century and is home to several well-preserved historic buildings, including the Nieuwdorp Castle. This castle, with its medieval architecture, provides visitors with a glimpse into the past and serves as a reminder of the village's long and fascinating history.
Nieuwdorp also offers plenty of recreational activities for outdoor enthusiasts. With its proximity to the coast, visitors can enjoy a day at the beach, go windsurfing, or take a leisurely bike ride along the scenic coastal trails. The surrounding countryside is perfect for long walks, and there are several nature reserves nearby where you can observe the local flora and fauna.