All streets in Nieuwe Pekela
Nieuwe Pekela has 102 streets.
View all streets below in the city Nieuwe Pekela. Click on a street to see all the house numbers in this street. It is also possible to use the search box to find a specific street. All streets are in alphabetical order.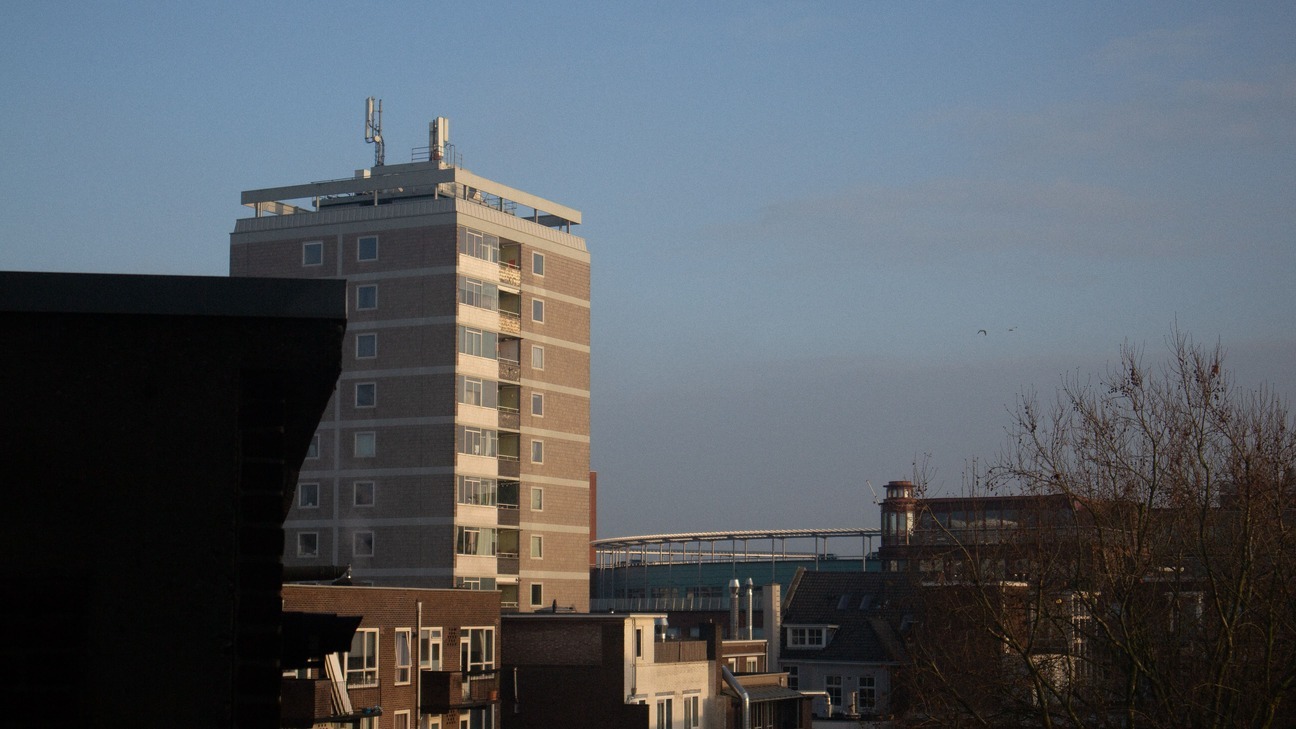 Foto credit: Unsplash
Straatnaam
Abraham Westersstraat A
Acacialaan
Albatrosstraat B
Albatrosstraat C
Albert Reijndersstraat A
Albert Reijndersstraat B
Bark
Beneden Polderweg A
Berkenlaan
Beukenlaan
Boven Polderweg
Brik
Champ Clark
de Roemer
Dennenlaan
Derde Ontsluitingsweg K
Dokter Harm Brouwerstraat C
Dokter Harm Brouwerstraat D
Doorsneeweg
Dorpshuisstraat
Ds. Sicco Tjadenstraat C
Dwarsdiep
Dwarsdiep K
Eendrachtsweg
Eerste Ontsluitingsweg
Eigenhaardstraat
Eigenhaardstraat C
Frans Halslaan
Galjoot
Goudenregenlaan
H.B. Hulsmanstraat I
H.B. Hulsmanstraat K
Harm Heijeslaan
Harm van der Laanweg
Heemstede
Heeresmeer
Hoetmansmeer I
Holland Marsh
Iepenlaan
Industrieweg
Jacob de Weerdstraat F
Jacob de Weerdstraat G
Jan Koolhoflaan
Jan Oldenburgerstraat D
Jan Oldenburgerstraat E
Jan R. Stuutstraat F
Johannes Dijkhuislaan
Johannes Vermeerlaan
Jozef Israëlslaan
Kazernewijk E