All streets in Nieuwediep
Nieuwediep has 4 streets.
View all streets below in the city Nieuwediep. Click on a street to see all the house numbers in this street. It is also possible to use the search box to find a specific street. All streets are in alphabetical order.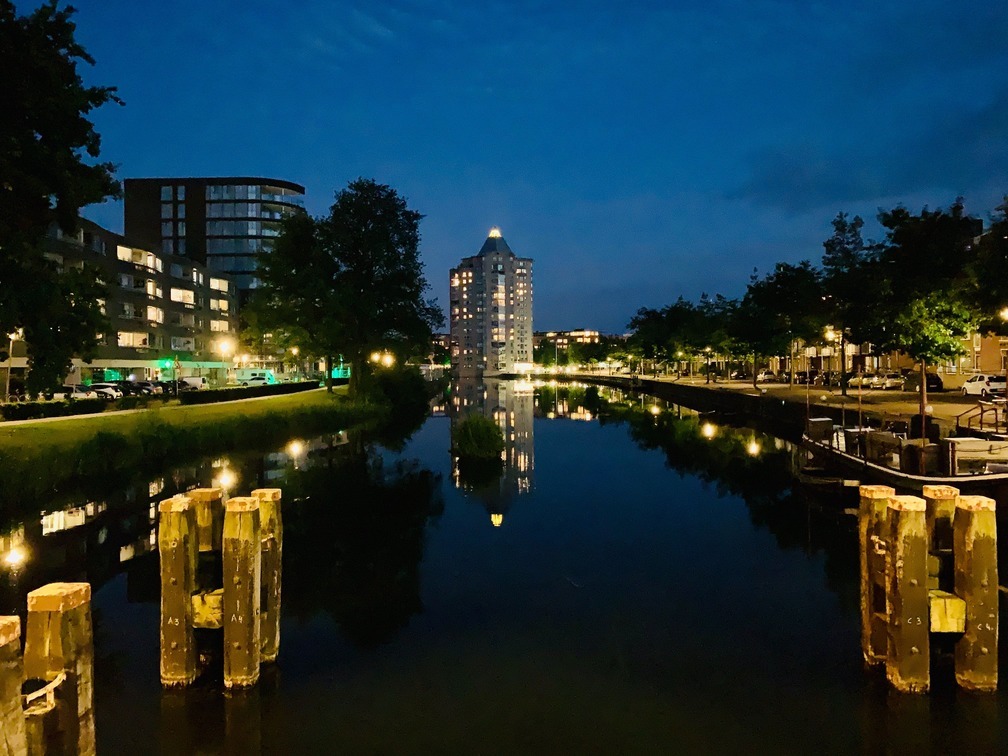 Foto credit: Unsplash
Nieuwediep
Nieuwediep is a picturesque city located in the province of North Holland in The Netherlands. It is situated along the North Sea coast and has a rich history dating back several centuries.
One of the main attractions of Nieuwediep is its beautiful beaches. With golden sands stretching as far as the eye can see, it is a favorite spot for locals and tourists alike. Whether you want to swim in the crystal-clear waters, relax on the beach, or enjoy a picnic with your loved ones, the beaches of Nieuwediep offer something for everyone.
In addition to its stunning coastline, Nieuwediep also boasts a charming city center with quaint streets and historic architecture. Stroll through the cobbled streets and admire the traditional Dutch houses adorned with colorful flowers. Stop by one of the local cafes or restaurants to savor delicious Dutch cuisine or sip on a refreshing local beer.
For those interested in history, Nieuwediep is home to several museums and historical sites. Explore the Nieuwediep Naval Shipyard, which played a crucial role in the maritime history of the Netherlands. Visit the Nieuwediep Museum, where you can learn about the city's past through a collection of artifacts and exhibitions.