All streets in Nieuwer Ter Aa
Nieuwer Ter Aa has 18 streets.
View all streets below in the city Nieuwer Ter Aa. Click on a street to see all the house numbers in this street. It is also possible to use the search box to find a specific street. All streets are in alphabetical order.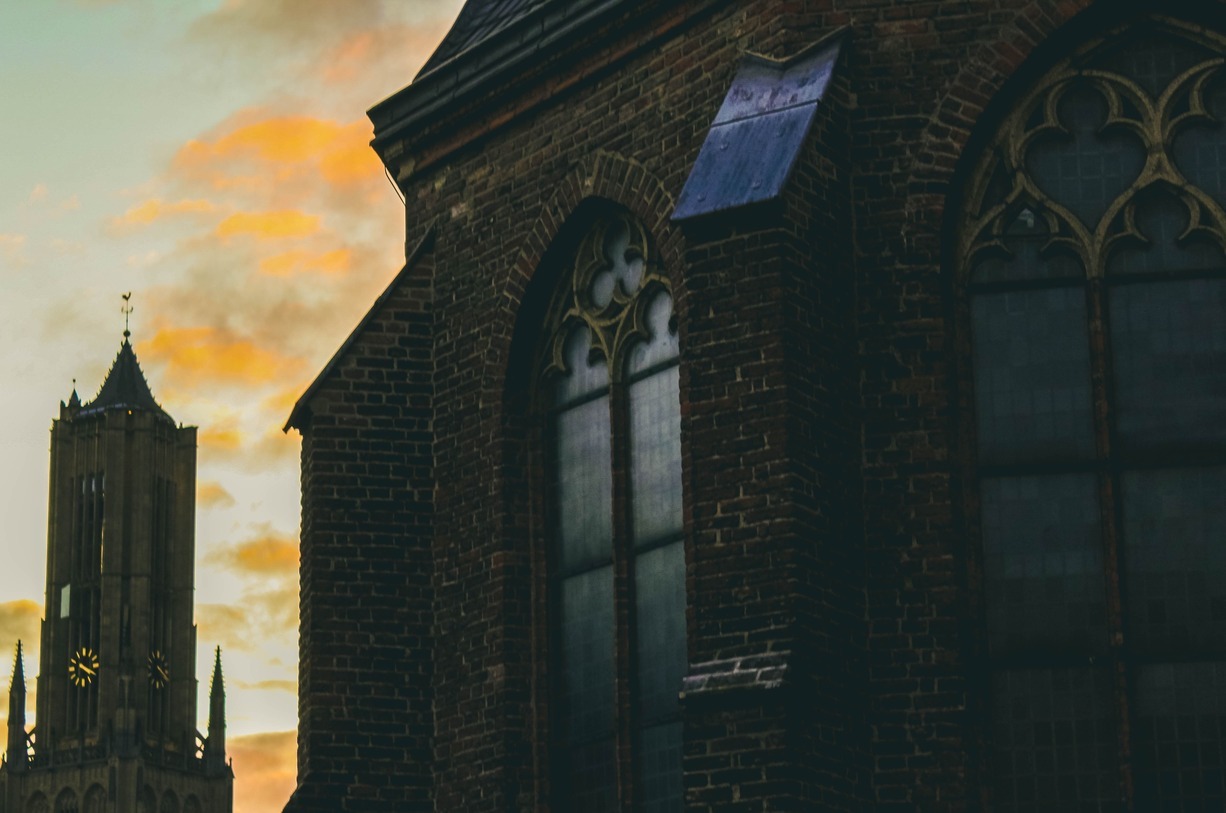 Foto credit: Unsplash
Straatnaam
Bosdijk
De Haanweg
Demmeriksekade
Dorpsstraat
Doude van Troostwijkstraat
Honderdsche Laantje
Julianalaan
Kerklaan
Korte Zuwe
Laantje
M. van Zantenstraat
Oukoop
Ruwielstraat
Ter Aase Zuwe
Ter Aaseweg
Van Reedestraat
Van Renessestraat
Wilhelminastraat