All streets in Nijverdal
Nijverdal has 1 streets.
View all streets below in the city Nijverdal. Click on a street to see all the house numbers in this street. It is also possible to use the search box to find a specific street. All streets are in alphabetical order.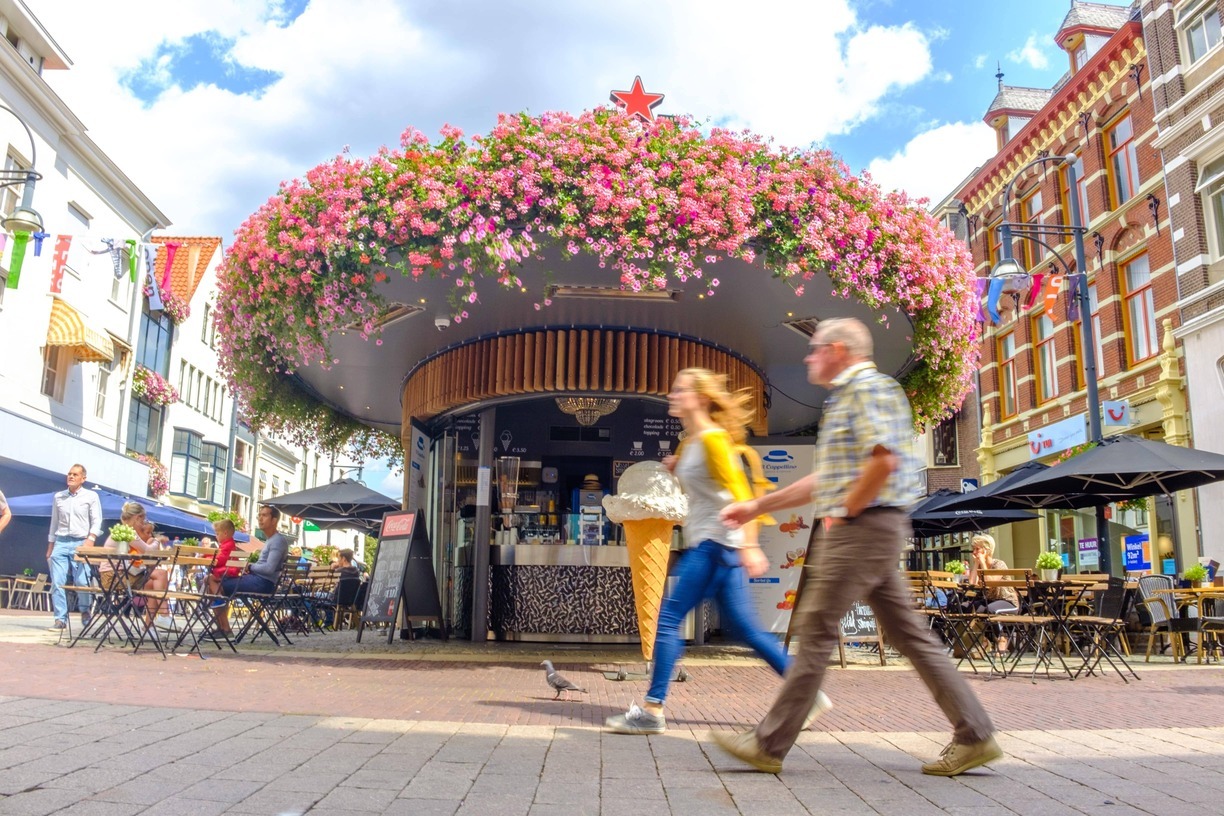 Foto credit: Unsplash
Nijverdal is a charming city located in the eastern part of The Netherlands. It is situated in the province of Overijssel and is known for its picturesque landscapes and rich cultural heritage. The city is surrounded by beautiful forests, rolling hills, and meandering rivers, making it a perfect destination for nature enthusiasts.
One of the main attractions in Nijverdal is the National Park Sallandse Heuvelrug. This vast nature reserve is famous for its heathlands, sand dunes, and diverse wildlife. Visitors can explore the park on foot or by bike, following the numerous hiking and cycling trails that wind through the stunning scenery.
In addition to its natural beauty, Nijverdal also offers a range of cultural experiences. The city is home to several museums and historical sites that provide insight into the region's history. The Rijssens Museum, for example, showcases the local heritage through its exhibitions of traditional costumes, crafts, and historical artifacts.
Nijverdal is also known for its vibrant events and festivals. Throughout the year, the city hosts various celebrations that bring the community together. From music and art festivals to local markets and food fairs, there is always something exciting happening in Nijverdal.