All streets in Nispen
Nispen has 61 streets.
View all streets below in the city Nispen. Click on a street to see all the house numbers in this street. It is also possible to use the search box to find a specific street. All streets are in alphabetical order.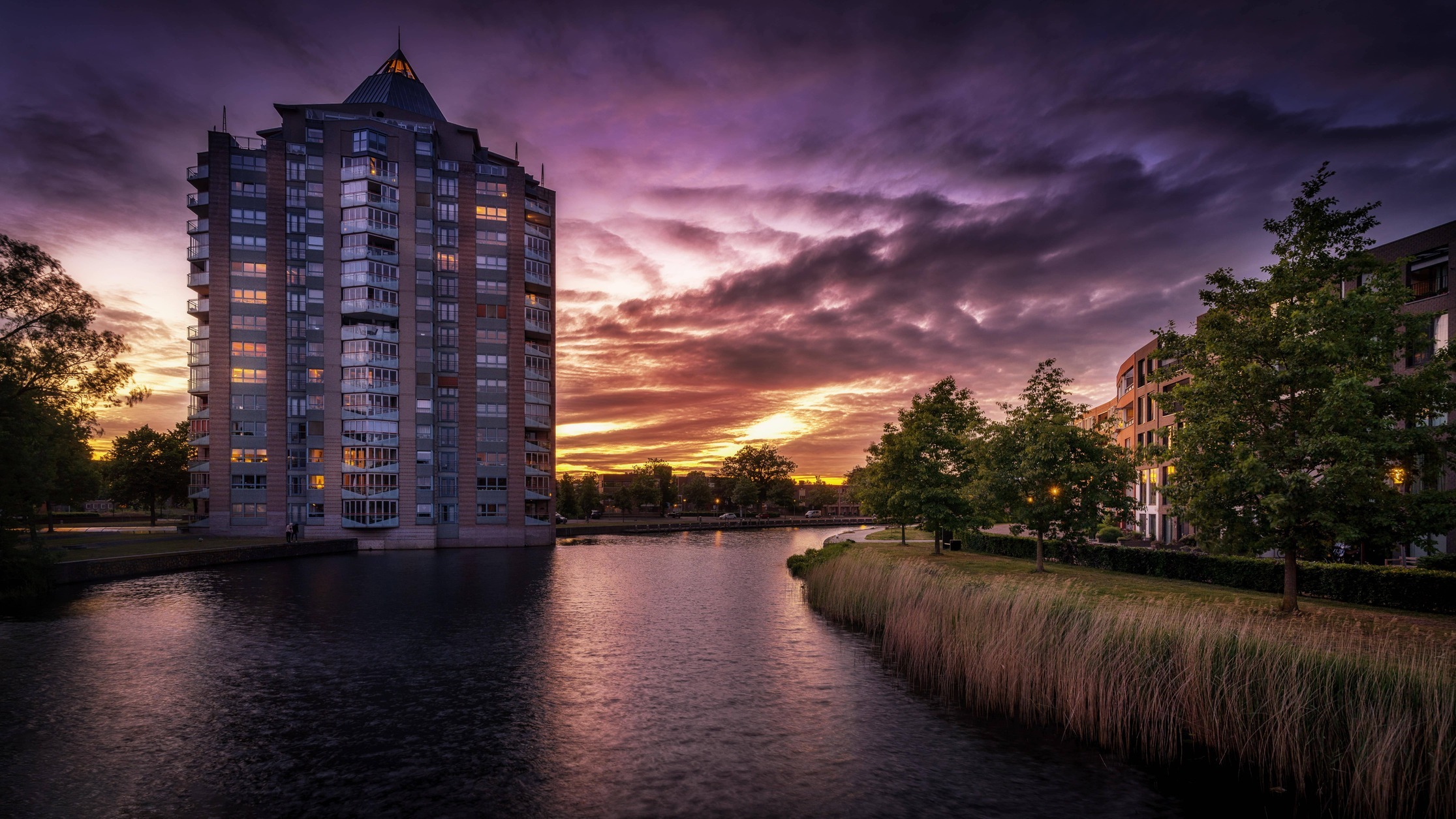 Foto credit: Unsplash
Discover the Charming Town of Nispen in The Netherlands
Nestled in the heart of The Netherlands, Nispen is a hidden gem waiting to be explored. This charming town, located in the province of North Brabant, offers a unique blend of history, natural beauty, and warm hospitality.
With its rich heritage dating back centuries, Nispen offers history enthusiasts a glimpse into the past. Take a stroll through the narrow cobblestone streets and admire the picturesque Dutch architecture. Don't miss the iconic St. Martinus Church, which dates back to the 14th century and stands as a testament to the town's enduring traditions.
Nature lovers will also find plenty to enjoy in Nispen. The town is surrounded by lush green landscapes, perfect for exploring on foot or by bicycle. Immerse yourself in the beauty of the nearby nature reserves, such as De Heide or Visdonkse Bossen, where you can spot wildlife and take in breathtaking views.
In addition to its natural beauty, Nispen boasts a vibrant community that values art and culture. Throughout the year, the town hosts various festivals and events, showcasing local talent and traditions. Taste the flavors of Nispen at the annual food festival, or let the impressive artwork displayed during the Art in the Park event inspire your creativity.