All streets in Nooitgedacht
Nooitgedacht has 19 streets.
View all streets below in the city Nooitgedacht. Click on a street to see all the house numbers in this street. It is also possible to use the search box to find a specific street. All streets are in alphabetical order.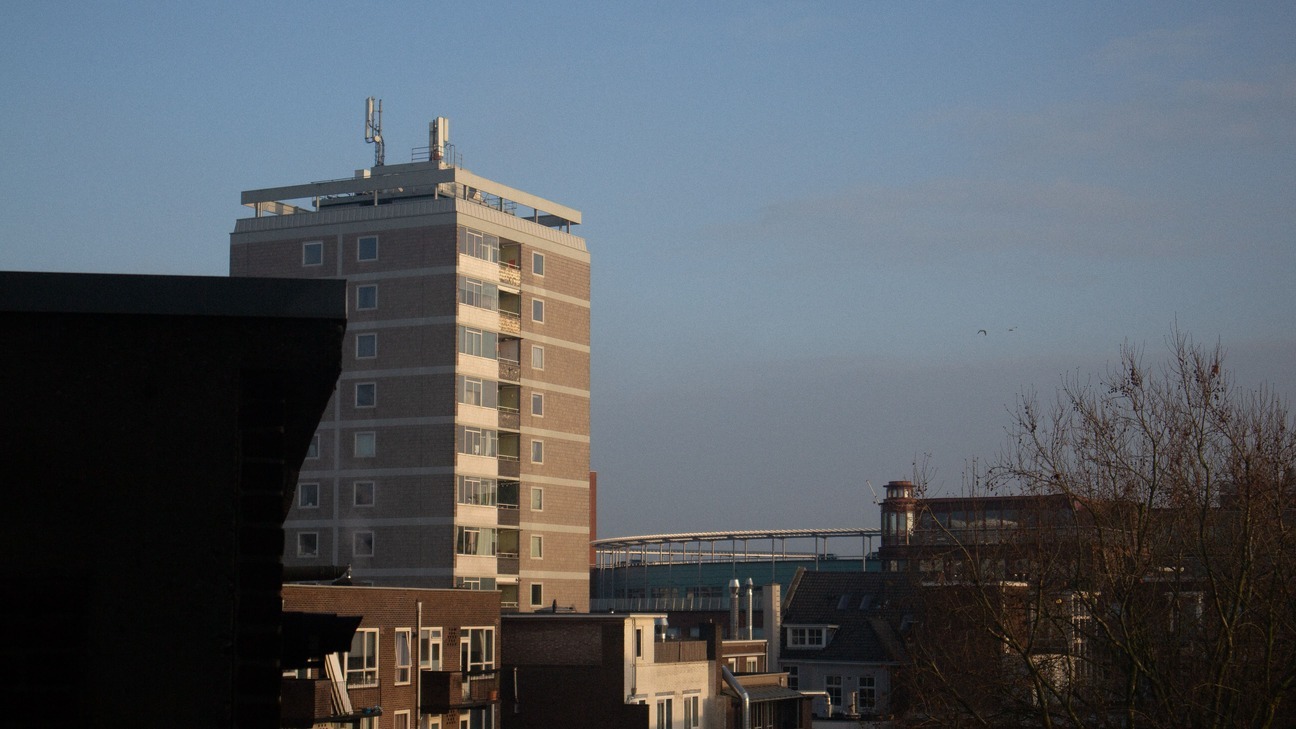 Foto credit: Unsplash
Nooitgedacht is a picturesque city nestled in the heart of The Netherlands. With its charming canals, historic buildings, and bustling city center, it is a must-visit destination for travelers looking to experience the true essence of Dutch culture.
One of the highlights of Nooitgedacht is its stunning architecture. The city is home to a plethora of beautifully preserved buildings that date back several centuries. Walking through the narrow cobblestone streets, visitors are greeted with an array of colorful facades, intricate gables, and ornate detailing that tell the stories of the city's rich history.
Nooitgedacht is also famous for its vibrant cultural scene. The city is home to numerous art galleries, museums, and theaters, showcasing the talents of local artists and performers. Visitors can immerse themselves in the world of Dutch art and culture, with exhibitions that range from classical masterpieces to contemporary works.
Nature enthusiasts will also find plenty to explore in and around Nooitgedacht. The city is surrounded by lush green landscapes, offering a haven for outdoor activities such as hiking, cycling, and boating. Just a short distance from the city center, visitors can discover hidden gems like tranquil parks, nature reserves, and scenic trails that lead to breathtaking views of the countryside.