All streets in Nootdorp
Nootdorp has 307 streets.
View all streets below in the city Nootdorp. Click on a street to see all the house numbers in this street. It is also possible to use the search box to find a specific street. All streets are in alphabetical order.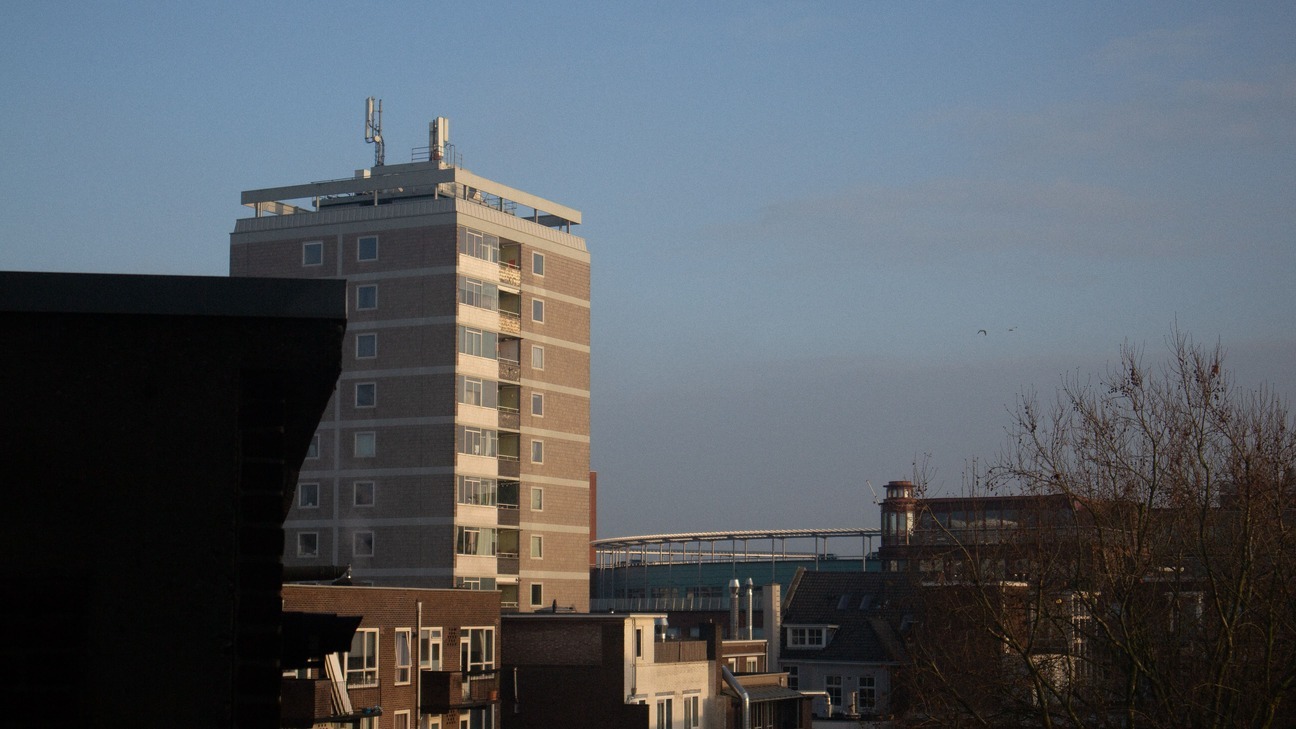 Foto credit: Unsplash
Nootdorp is a charming city located in the province of South Holland in The Netherlands. Situated just east of The Hague, Nootdorp offers a peaceful escape from the hustle and bustle of the city while still being close to all the amenities you need.
One of the highlights of Nootdorp is its beautiful green spaces. The city is surrounded by lush countryside and is dotted with parks and gardens, making it a paradise for nature lovers. Whether you want to go for a leisurely stroll, have a picnic, or simply soak up the peaceful atmosphere, Nootdorp has plenty to offer.
In addition to its natural beauty, Nootdorp also has a rich history. The city dates back to the 13th century and is home to several well-preserved historical buildings. Take a walk through the charming streets and you'll discover quaint houses, old churches, and other architectural gems that tell the story of Nootdorp's past.
When it comes to amenities, Nootdorp has everything you need. The city center is home to a variety of shops, restaurants, and cafes where you can indulge in some retail therapy or enjoy a delicious meal. There are also several sports facilities, including swimming pools, tennis courts, and gyms, making it easy to stay active and healthy.