All streets in Oegstgeest
Oegstgeest has 342 streets.
View all streets below in the city Oegstgeest. Click on a street to see all the house numbers in this street. It is also possible to use the search box to find a specific street. All streets are in alphabetical order.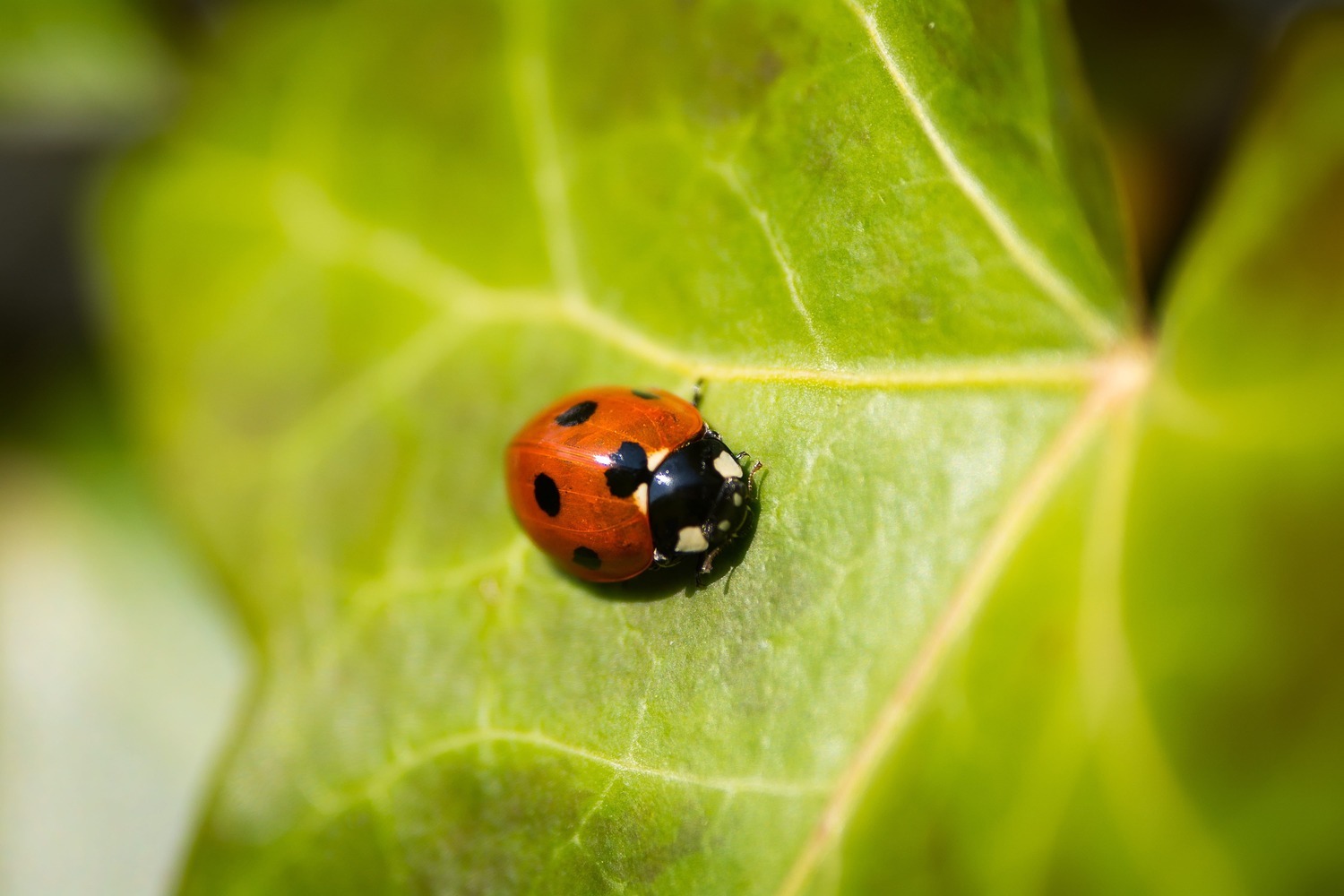 Foto credit: Unsplash
Welcome to Oegstgeest, The Netherlands
Located in the province of South Holland, Oegstgeest is a charming town in the western part of The Netherlands. With its rich history and beautiful surroundings, Oegstgeest offers a unique experience for visitors.
One of the highlights of Oegstgeest is its close proximity to Leiden, a city famous for its prestigious university and historic buildings. Just a short distance away, you can explore the beautiful canals, visit museums, and enjoy the vibrant cultural scene.
Oegstgeest itself is known for its picturesque streets, lined with traditional Dutch houses and stunning gardens. The city is also home to several beautiful parks and green spaces, perfect for a relaxing stroll or picnic. Be sure to visit the De Kempenaerstraat, the main shopping street, where you can find a variety of boutiques, cafes, and restaurants.
If you are interested in history and architecture, Oegstgeest has a lot to offer. Visit the historic Oud Poelgeest Castle, which dates back to the 17th century, and explore the surrounding parkland. Another must-visit is the Corpus Experience, an interactive museum that takes you on a journey through the human body.