All streets in Ooltgensplaat
Ooltgensplaat has 76 streets.
View all streets below in the city Ooltgensplaat. Click on a street to see all the house numbers in this street. It is also possible to use the search box to find a specific street. All streets are in alphabetical order.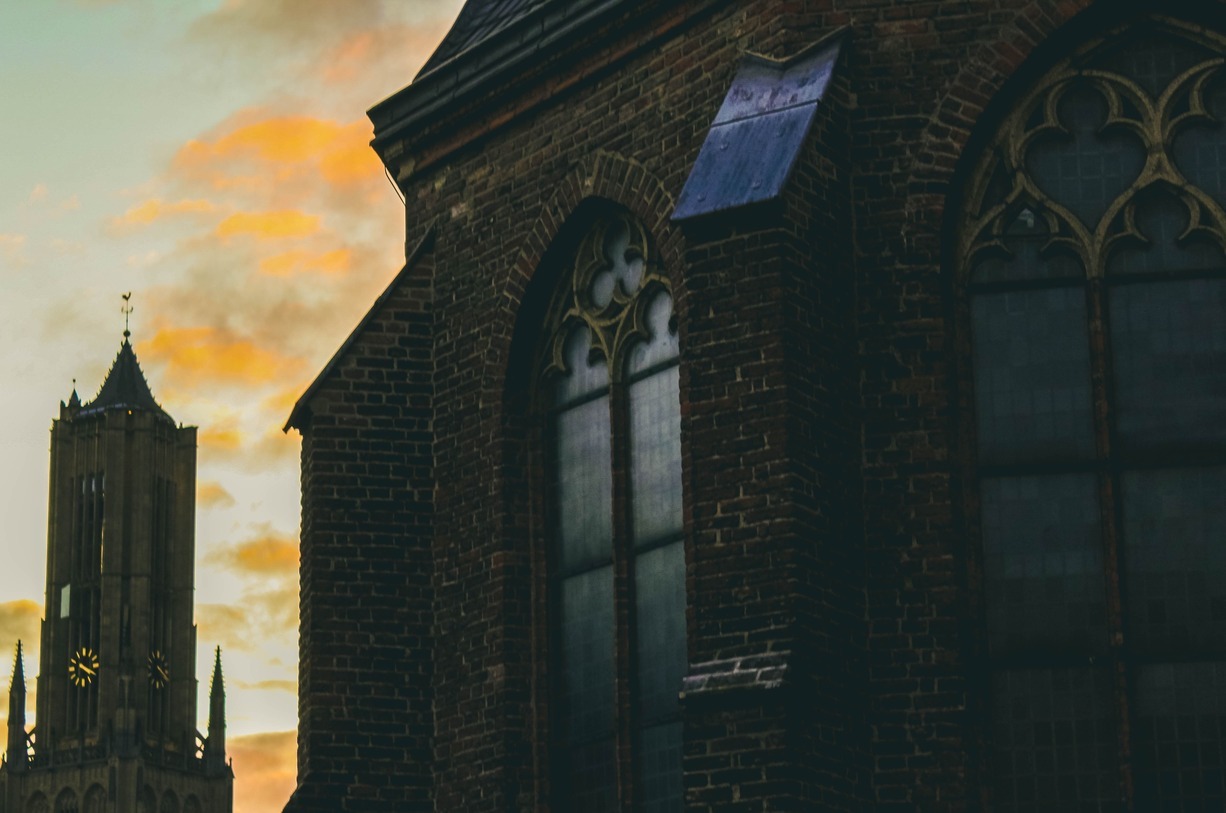 Foto credit: Unsplash
Ooltgensplaat: Exploring the Charm of a Dutch Village
Located in the beautiful island of Goeree-Overflakkee in The Netherlands, Ooltgensplaat is a picturesque village renowned for its rich cultural heritage and idyllic landscapes. Nestled amidst lush green fields and overlooking vast polders, this charming village offers a peaceful retreat for nature enthusiasts and history buffs alike.
One of the highlights of Ooltgensplaat is its fascinating history. With a lineage dating back to the 16th century, the village boasts a wealth of historical sites and landmarks. Take a stroll through the streets lined with traditional Dutch houses, or visit the iconic Windmill De Hoop, a testament to the village's agricultural heritage.
For nature lovers, Ooltgensplaat is a hidden gem. Surrounded by stunning natural beauty, the village offers plenty of opportunities for outdoor activities. Explore the nearby Hellegatsplaten nature reserve, home to diverse flora and fauna, or take a leisurely bike ride along the scenic polder roads.
No visit to Ooltgensplaat would be complete without sampling its local cuisine. Indulge in traditional Dutch dishes at one of the village's charming restaurants, or visit the local farmer's market to taste fresh produce and homemade treats. Whether you're craving hearty cheese, delicious seafood, or mouthwatering pastries, Ooltgensplaat has something to satisfy every food lover's appetite.