All streets in Oost West en Middelbeers
Oost West en Middelbeers has 137 streets.
View all streets below in the city Oost West en Middelbeers. Click on a street to see all the house numbers in this street. It is also possible to use the search box to find a specific street. All streets are in alphabetical order.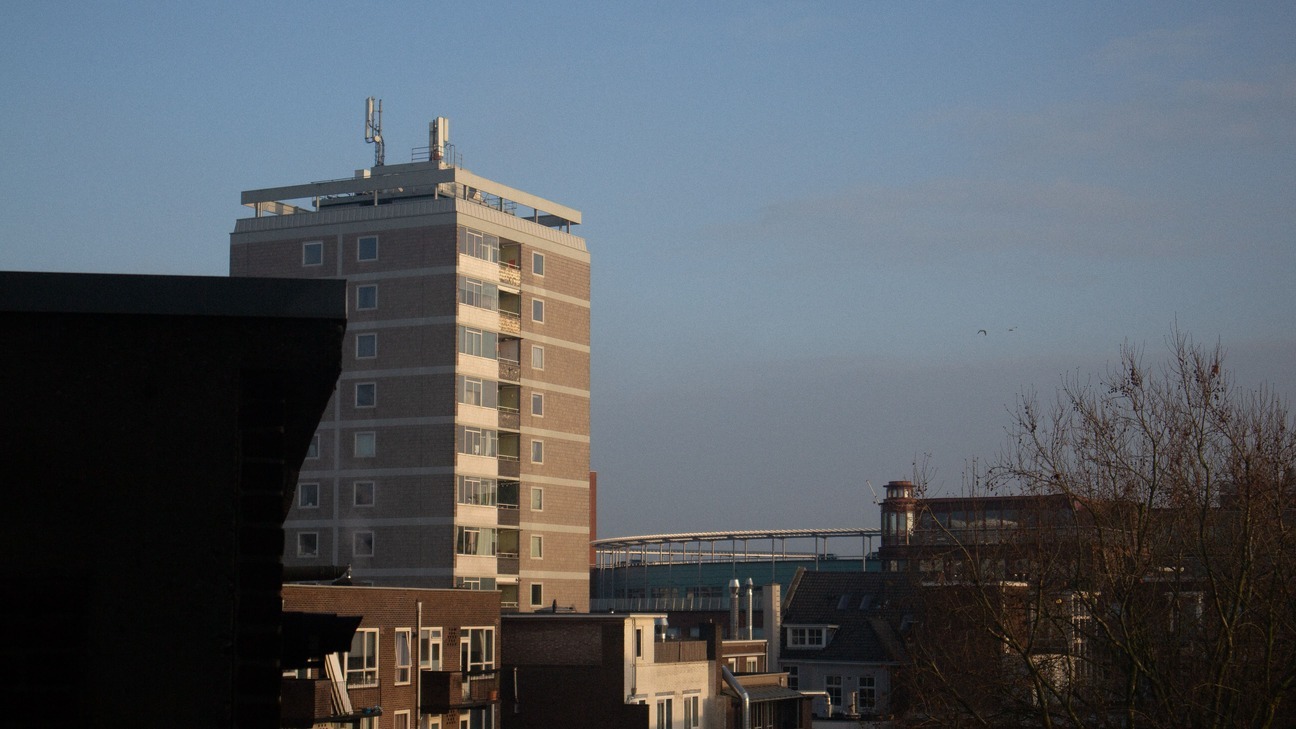 Foto credit: Unsplash
Oost West en Middelbeers
Oost West en Middelbeers is a small village located in the southern region of The Netherlands. Situated in the province of North Brabant, this charming town offers a peaceful and picturesque setting for both residents and visitors alike.
With a population of just over 2,000 people, Oost West en Middelbeers has managed to maintain its small-town charm while still offering modern amenities. The village is known for its beautiful countryside, with sprawling fields and scenic landscapes that are perfect for hiking or biking.
One of the highlights of Oost West en Middelbeers is its rich history and cultural heritage. The village is home to several historic buildings, including the St. Willibrordus Church, which dates back to the 15th century. Visitors can explore the village's history by taking a leisurely stroll through the winding streets, admiring the traditional Dutch architecture along the way.
In addition to its natural beauty and historical landmarks, Oost West en Middelbeers also offers a range of recreational activities. The village is surrounded by numerous nature reserves and parks, providing ample opportunities for outdoor enthusiasts to enjoy activities such as birdwatching, picnicking, or simply taking in the serene surroundings. The nearby Beerze Brouwerij is also a must-visit for beer lovers, offering tours and tastings of their locally brewed craft beers.