All streets in Oost-Souburg
Oost-Souburg has 132 streets.
View all streets below in the city Oost-Souburg. Click on a street to see all the house numbers in this street. It is also possible to use the search box to find a specific street. All streets are in alphabetical order.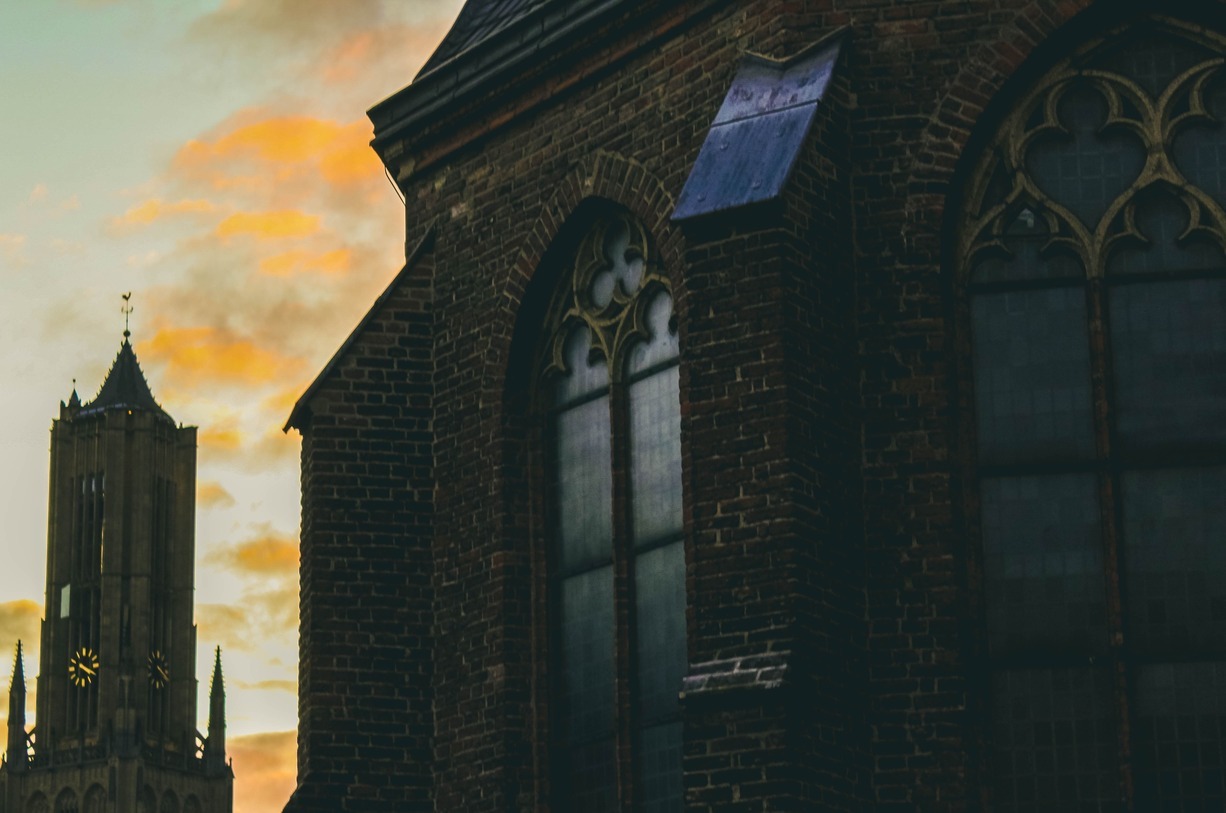 Foto credit: Unsplash
Oost-Souburg is a charming city located in the province of Zeeland, in The Netherlands. Situated on the southern coast of the country, it is known for its picturesque scenery and rich cultural heritage.
One of the main attractions in Oost-Souburg is the beautiful Jachthaven. This marina offers stunning views of the surrounding area and is a popular spot for boat enthusiasts. It's a great place to relax and enjoy the peaceful atmosphere.
The city is also home to several historical buildings, such as the Sint-Maartenskerk. This Gothic-style church dates back to the 13th century and is a must-visit for those interested in architecture and history. Its majestic tower dominates the city's skyline.
Oost-Souburg is surrounded by nature and is a great destination for outdoor enthusiasts. The nearby Westerschelde estuary offers opportunities for birdwatching and hiking. The beautiful beaches of Zeeland are also just a short drive away, perfect for a day of sunbathing and swimming.