All streets in Oosterblokker
Oosterblokker has 0 streets.
View all streets below in the city Oosterblokker. Click on a street to see all the house numbers in this street. It is also possible to use the search box to find a specific street. All streets are in alphabetical order.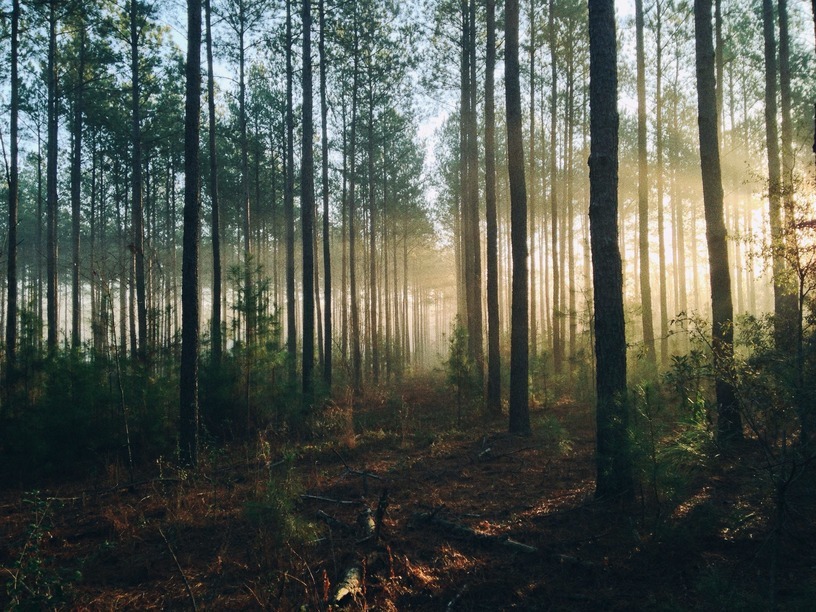 Foto credit: Unsplash
Oosterblokker: A Quaint and Picturesque Village in The Netherlands
Welcome to Oosterblokker, a hidden gem nestled in the heart of The Netherlands. Located in the scenic province of North Holland, this charming village is known for its rich history, stunning landscapes, and warm hospitality. Whether you're a history buff, a nature lover, or simply seeking a peaceful getaway, Oosterblokker has something for everyone.
As you explore Oosterblokker, you'll be captivated by its well-preserved architecture and traditional Dutch charm. The village's picturesque streets are lined with beautiful old houses, some dating back to the 17th century. Take a leisurely stroll and admire the unique architecture, or step inside one of the local museums to learn more about the village's fascinating past.
Nature enthusiasts will be delighted by the abundance of natural beauty surrounding Oosterblokker. The village is situated amidst lush green landscapes, picturesque canals, and breathtaking flower fields. Explore the nearby Westfriese Omringdijk, a historic dike that offers stunning views of the surrounding countryside. Take a bike ride along the scenic routes, or embark on a boat tour to admire the region's iconic windmills.
Oosterblokker is also a haven for food lovers. Indulge in traditional Dutch delicacies, such as cheese, herring, and stroopwafels, at one of the local eateries. Don't miss the opportunity to visit the nearby cheese markets in Alkmaar or Edam, where you can witness the age-old tradition of cheese trading. Oosterblokker's agricultural surroundings also offer an array of fresh and organic produce, ensuring a delectable farm-to-table dining experience.