All streets in Oosterleek
Oosterleek has 3 streets.
View all streets below in the city Oosterleek. Click on a street to see all the house numbers in this street. It is also possible to use the search box to find a specific street. All streets are in alphabetical order.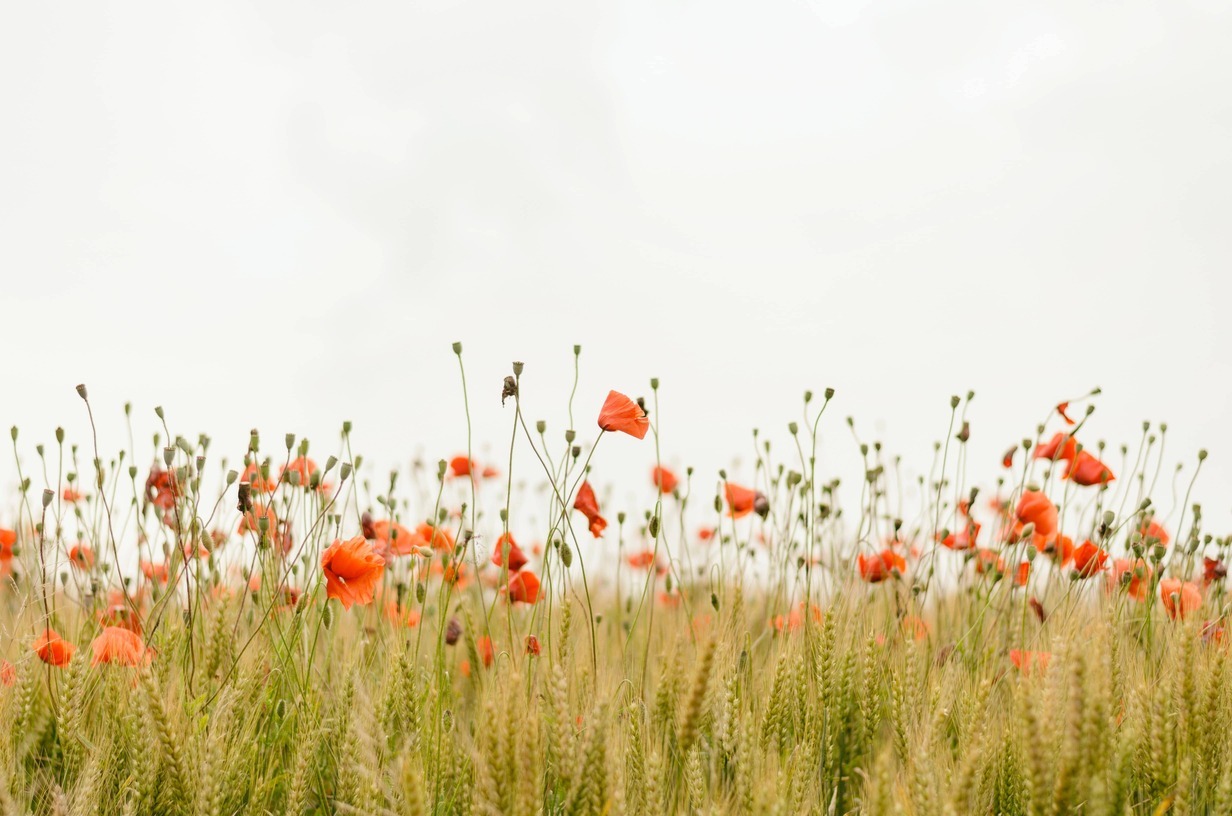 Foto credit: Unsplash
Oosterleek: A Hidden Gem in The Netherlands
Located in the beautiful province of North Holland, Oosterleek is a quaint village that offers a unique glimpse into Dutch history and culture. With its picturesque landscapes and charming atmosphere, Oosterleek is a hidden gem that is often overlooked by tourists.
One of the main attractions in Oosterleek is its historic harbor, which dates back to the 17th century. This enchanting harbor is lined with beautifully preserved buildings and offers stunning views of the surrounding countryside. Visitors can take a leisurely stroll along the water, enjoy a picnic on the grassy banks, or even rent a boat to explore the nearby Markermeer lake.
Another must-see spot in Oosterleek is the small but impressive Netherlands Ice Skate Museum. This unique museum showcases the rich history of ice skating in the country and features a fascinating collection of vintage ice skates, paintings, and other memorabilia. Whether you're a fan of ice skating or simply interested in Dutch culture, a visit to this museum is highly recommended.
In addition to its historical and cultural attractions, Oosterleek is also known for its natural beauty. The village is surrounded by lush green fields, meandering canals, and beautiful tulip gardens in the springtime. Visitors can take a bike ride through the countryside, explore the nearby nature reserves, or simply relax and enjoy the tranquility of this idyllic setting.