All streets in Ootmarsum
Ootmarsum has 115 streets.
View all streets below in the city Ootmarsum. Click on a street to see all the house numbers in this street. It is also possible to use the search box to find a specific street. All streets are in alphabetical order.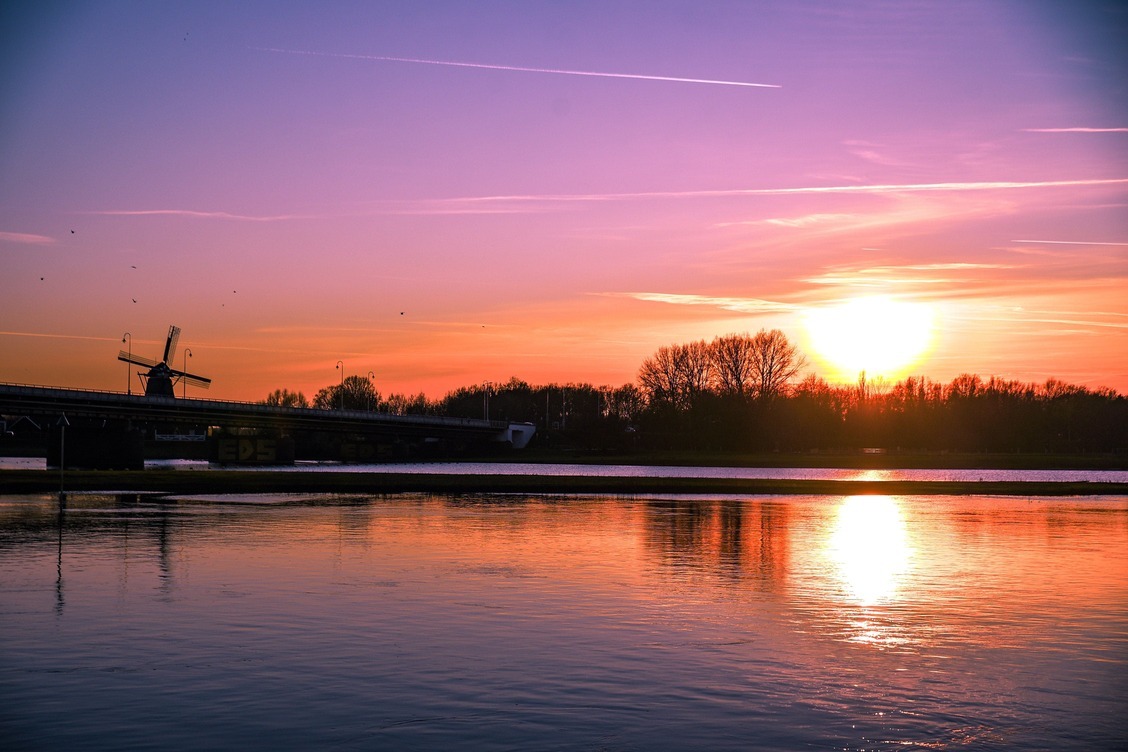 Foto credit: Unsplash
Ootmarsum: A Charming City in The Netherlands
Located in the stunning region of Twente, Ootmarsum is a picturesque city in The Netherlands that embodies the perfect blend of history, culture, and natural beauty. With its beautifully preserved medieval architecture, vibrant art scene, and scenic landscapes, Ootmarsum is a hidden gem waiting to be explored.
Step back in time as you wander through the narrow streets of Ootmarsum's historic city center. The city's rich history is evident in its well-preserved buildings, many of which date back to the 17th and 18th centuries. Admire the charming cottages, cobblestone streets, and inviting cafes that line the streets, and immerse yourself in the unique atmosphere that Ootmarsum offers.
Ootmarsum is known as a hub for artists and art enthusiasts. The city is home to numerous galleries and studios showcasing a wide range of artwork, from contemporary to traditional. Explore the works of talented local artists, or participate in one of the many art workshops offered in the city. The annual Open Air Museum, which features sculptures and installations throughout the city, is not to be missed.
Nature lovers will also find plenty to enjoy in Ootmarsum. Surrounded by rolling hills, scenic meadows, and lush forests, the city is a paradise for hikers and cyclists. Explore the beautiful countryside on one of the many well-marked trails, or simply relax and take in the stunning views. Don't forget your camera, as Ootmarsum offers countless opportunities for breathtaking nature photography.