All streets in Oud Annerveen
Oud Annerveen has 4 streets.
View all streets below in the city Oud Annerveen. Click on a street to see all the house numbers in this street. It is also possible to use the search box to find a specific street. All streets are in alphabetical order.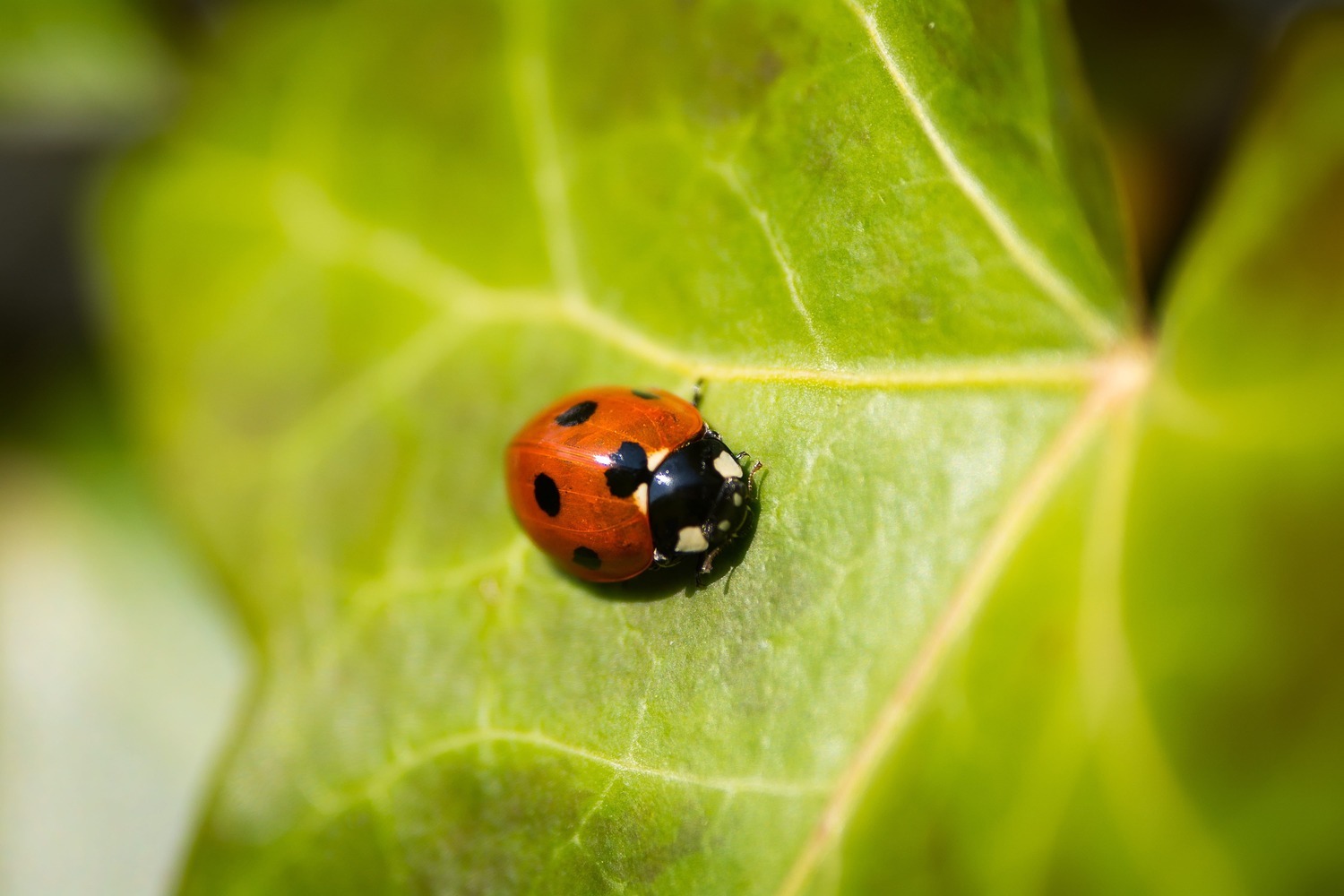 Foto credit: Unsplash
Oud Annerveen is a charming city located in the province of Drenthe, in the northeastern part of The Netherlands. This picturesque city is known for its beautiful natural scenery and tranquil atmosphere, making it a perfect destination for those seeking peace and relaxation.
One of the highlights of Oud Annerveen is its stunning countryside. The city is surrounded by vast fields and meadows, offering breathtaking views of the Dutch countryside. Visitors can take leisurely walks or bike rides along the many scenic trails, immersing themselves in the beauty of nature.
In addition to its natural beauty, Oud Annerveen also has a rich cultural heritage. The city is home to several historic buildings and monuments, showcasing its long and fascinating history. Visitors can explore the charming streets lined with traditional Dutch houses, visit the local museum, or indulge in some local cuisine at one of the cozy restaurants.
For outdoor enthusiasts, Oud Annerveen offers plenty of activities to enjoy. The city is located close to several nature reserves, providing opportunities for hiking, birdwatching, and wildlife spotting. The nearby lakes and rivers also offer options for boating, fishing, and other water sports.