All streets in Oude Pekela
Oude Pekela has 123 streets.
View all streets below in the city Oude Pekela. Click on a street to see all the house numbers in this street. It is also possible to use the search box to find a specific street. All streets are in alphabetical order.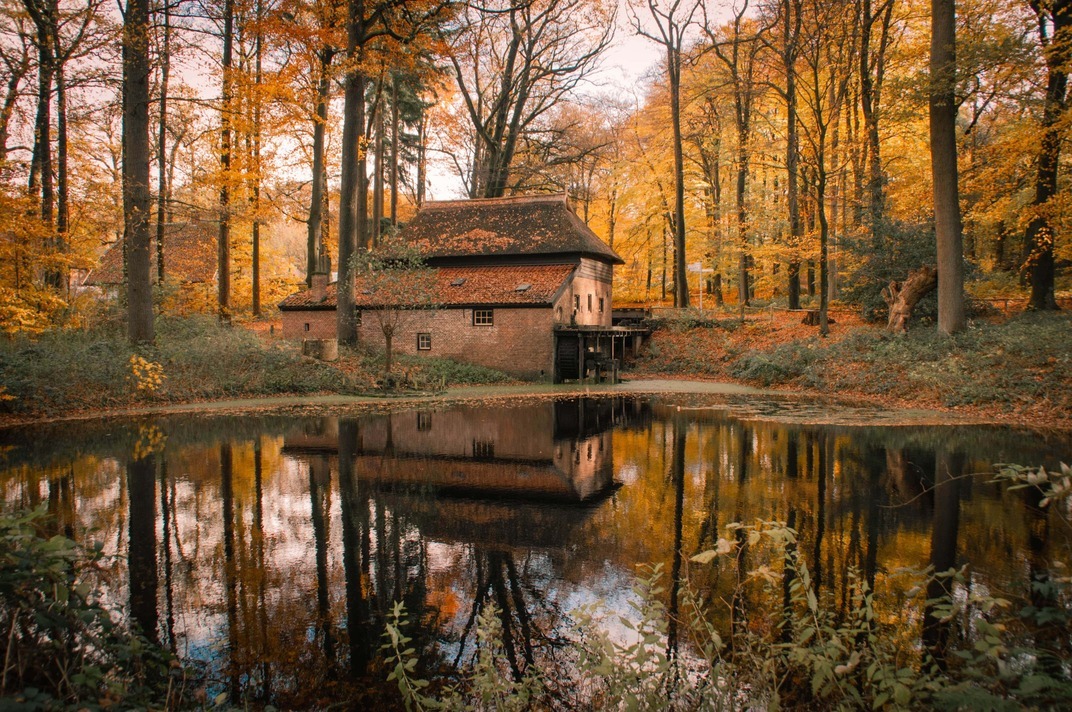 Foto credit: Unsplash
Oude Pekela: Discover the Charm of this Historic Dutch City
Oude Pekela is a charming city situated in the province of Groningen, in the northeastern part of The Netherlands. With a rich history dating back centuries, this picturesque city offers visitors a unique blend of culture, nature, and relaxation.
One of the main attractions of Oude Pekela is its historic center, which is known for its well-preserved old buildings and traditional Dutch architecture. Take a leisurely stroll through the narrow streets and admire the beautiful facades of the houses, many of which date back to the 18th and 19th centuries.
In addition to its historical charm, Oude Pekela is surrounded by stunning natural landscapes. The city is located on the banks of the Pekel Aa river, offering plenty of opportunities for outdoor activities such as hiking, cycling, and boating. Explore the nearby forests, meadows, and waterways and immerse yourself in the tranquility of the Dutch countryside.
For those interested in local culture, Oude Pekela is home to several museums and cultural institutions. Discover the city's industrial heritage at the Veenkoloniaal Museum, or visit the Oude Pekela Windmill, a fully functioning mill that provides insight into the region's traditional milling techniques.