All streets in Oudendijk
Oudendijk has 10 streets.
View all streets below in the city Oudendijk. Click on a street to see all the house numbers in this street. It is also possible to use the search box to find a specific street. All streets are in alphabetical order.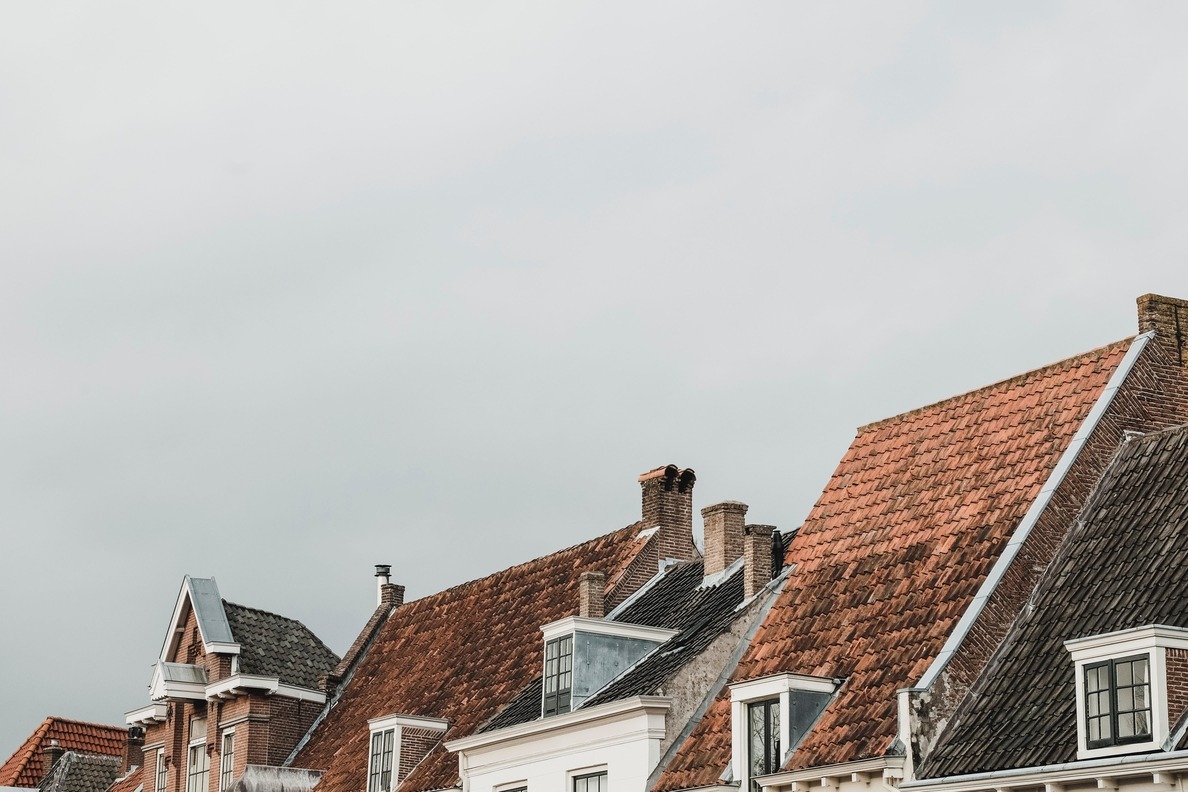 Foto credit: Unsplash
About Oudendijk, The Netherlands
Oudendijk is a charming and picturesque village located in the province of North Holland, in the Netherlands. Situated between the cities of Alkmaar and Hoorn, this small village is known for its peacefulness and beautiful natural surroundings.
One of the main attractions of Oudendijk is its scenic landscape, characterized by lush green fields, colorful tulip fields in spring, and traditional windmills. The village is surrounded by canals and dikes, offering stunning views of the countryside.
Oudendijk is also a paradise for outdoor enthusiasts. The surrounding area provides numerous opportunities for cycling, hiking, and boating, allowing visitors to immerse themselves in the serene and idyllic atmosphere of the Dutch countryside. Whether you choose to explore the countryside on foot or take a leisurely boat ride along the canals, Oudendijk offers a truly unforgettable experience.
Despite its small size, Oudendijk boasts impressive historical and cultural heritage. In the village center, you will find several well-preserved traditional Dutch houses and buildings, dating back several centuries. The local museum provides a fascinating insight into the history and traditions of the region.