All streets in Oudenhoorn
Oudenhoorn has 28 streets.
View all streets below in the city Oudenhoorn. Click on a street to see all the house numbers in this street. It is also possible to use the search box to find a specific street. All streets are in alphabetical order.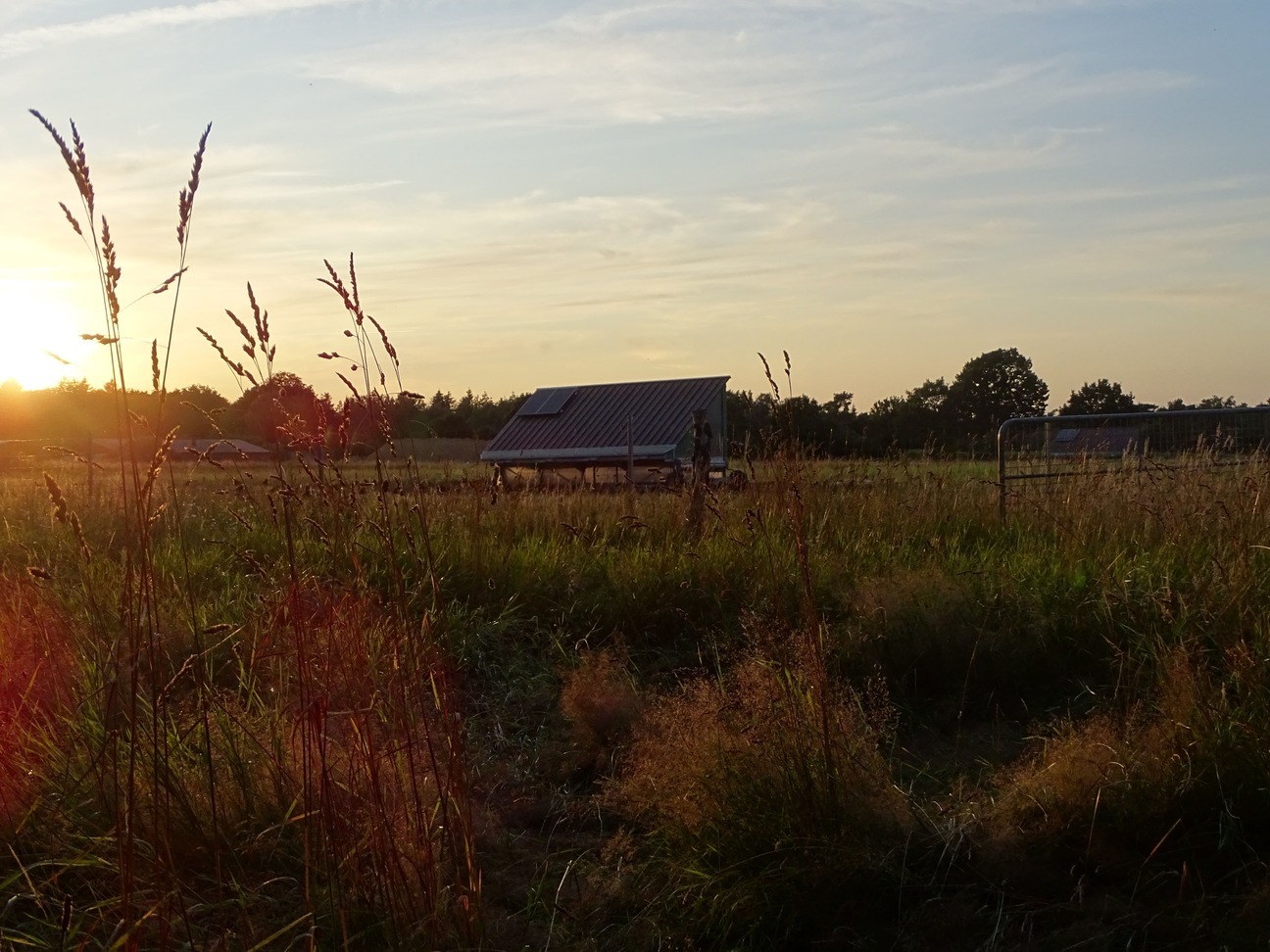 Foto credit: Unsplash
Oudenhoorn: A Charming Village in The Netherlands
Oudenhoorn is a picturesque village located in the South Holland province of The Netherlands. Situated amidst beautiful landscapes and surrounded by lush green fields, it offers a peaceful and idyllic setting for both residents and visitors.
One of the main attractions of Oudenhoorn is its rich history and cultural heritage. The village dates back to the 13th century and still preserves its traditional charm. Walking through the narrow streets, you will come across charming old houses and buildings that showcase the architectural beauty of the past.
Nature lovers will find Oudenhoorn a paradise to explore. The village is surrounded by numerous nature reserves and parks, providing ample opportunities for hiking, cycling, and birdwatching. The nearby Bernisse Nature Reserve, with its vast wetlands and diverse wildlife, is a must-visit for nature enthusiasts.
Oudenhoorn also offers a range of recreational activities to enjoy. The village hosts various cultural events, festivals, and markets throughout the year, providing entertainment for both locals and tourists. Additionally, the village is located close to popular tourist destinations such as Rotterdam and The Hague, making it an ideal base for day trips.