All streets in Punthorst
Punthorst has 27 streets.
View all streets below in the city Punthorst. Click on a street to see all the house numbers in this street. It is also possible to use the search box to find a specific street. All streets are in alphabetical order.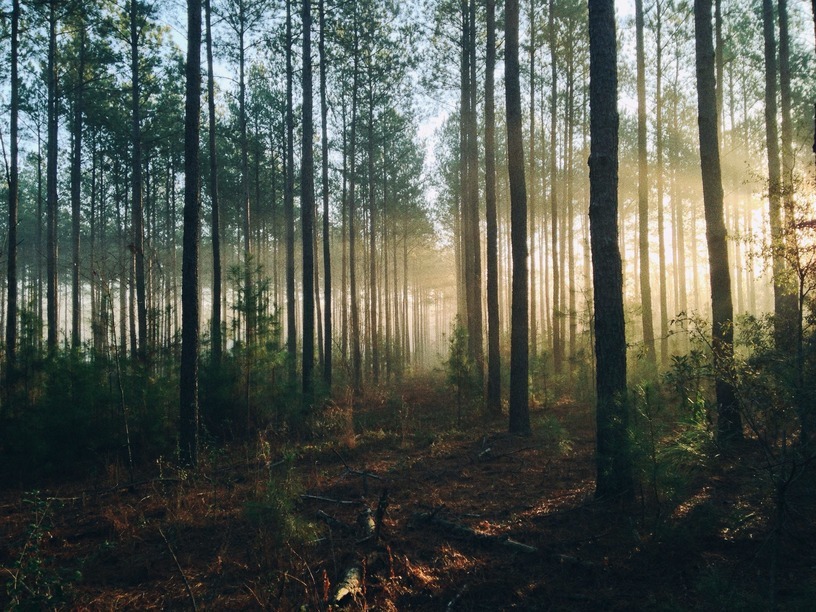 Foto credit: Unsplash
About Punthorst
Punthorst is a charming village located in the province of Overijssel in The Netherlands. Nestled in the beautiful countryside, Punthorst is known for its idyllic scenery, traditional windmills, and friendly community.
One of the highlights of Punthorst is its stunning natural surroundings. The village is surrounded by picturesque fields and meadows, perfect for leisurely walks and bike rides. The nearby Reest river offers opportunities for fishing and boating, allowing visitors to fully immerse themselves in nature.
In addition to its natural beauty, Punthorst also boasts a rich cultural heritage. The village is home to several historic buildings, including the iconic Punthorst Windmill. This traditional windmill is a popular tourist attraction and serves as a reminder of the area's agricultural roots.
Despite its small size, Punthorst offers a range of amenities and activities to its residents and visitors. The village has a variety of shops, cafes, and restaurants where you can indulge in local delicacies. The community is also known for its vibrant social scene, with numerous festivals and events taking place throughout the year.