All streets in Ravenswoud
Ravenswoud has 6 streets.
View all streets below in the city Ravenswoud. Click on a street to see all the house numbers in this street. It is also possible to use the search box to find a specific street. All streets are in alphabetical order.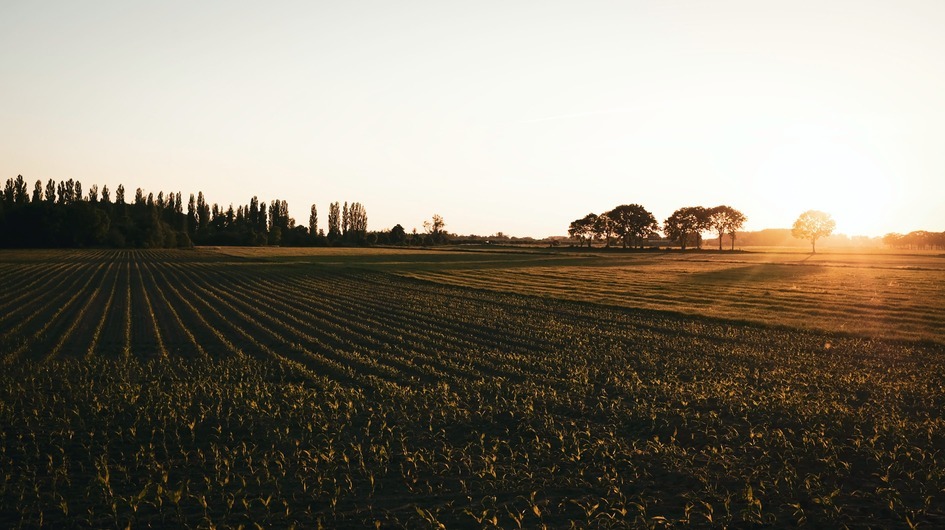 Foto credit: Unsplash
Ravenswoud: A Hidden Gem in The Netherlands
Located in the northern part of the exquisite province of Friesland, Ravenswoud is a small village that offers a unique experience for visitors. Surrounded by breathtaking nature reserves and charming landscapes, this hidden gem is a perfect destination for those seeking tranquility and a chance to connect with nature.
One of the highlights of Ravenswoud is its close proximity to the stunning Drents-Friese Wold National Park. With vast forests, heathlands, and sand drifts, this natural wonderland provides endless opportunities for hiking, cycling, and bird-watching. Take a leisurely stroll through the enchanting woodland trails or challenge yourself with a more rigorous hike up the Aekingerzand sand dunes to catch a glimpse of the mesmerizing panoramic views.
Ravenswoud is also home to the impressive Museum Het Friesche Woud, which offers a fascinating insight into the history and culture of the region. Explore the interactive exhibits and learn about the rich heritage of Ravenswoud and its surrounding areas. From archaeological finds to traditional costumes, this museum brings the past to life and provides a deeper understanding of the local identity.
If you're a fan of outdoor activities, Ravenswoud won't disappoint. The area is renowned for its extensive network of cycling paths, allowing you to explore the picturesque countryside at your own pace. Rent a bike and embark on a scenic adventure, passing through quaint villages and alongside picturesque canals. Don't forget to pack a picnic and enjoy a break surrounded by the idyllic Dutch landscapes.