All streets in Reijmerstok
Reijmerstok has 20 streets.
View all streets below in the city Reijmerstok. Click on a street to see all the house numbers in this street. It is also possible to use the search box to find a specific street. All streets are in alphabetical order.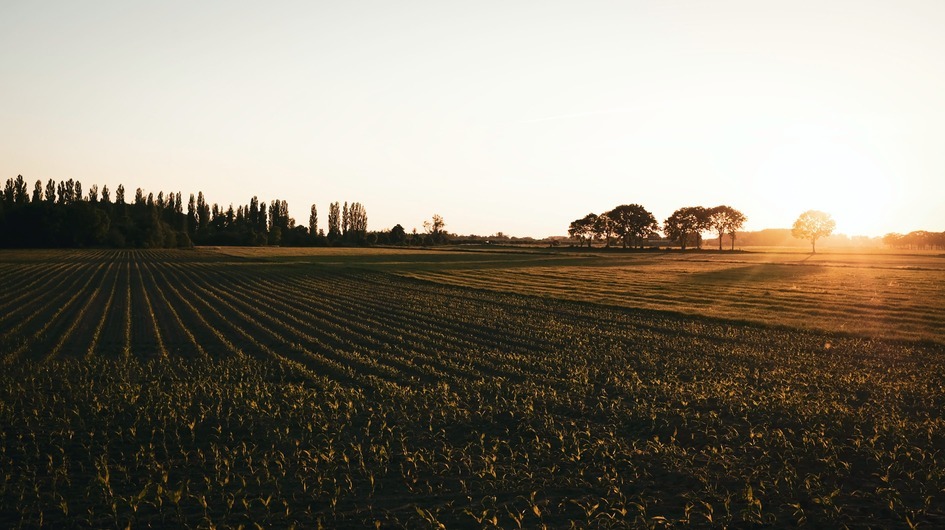 Foto credit: Unsplash
Reijmerstok, The Netherlands
Reijmerstok is a small picturesque village located in the southern part of The Netherlands. Nestled among rolling hills and surrounded by lush green fields, it is a place of tranquility and natural beauty. With a population of just over 200 residents, Reijmerstok offers a peaceful and idyllic escape from the hustle and bustle of city life.
One of the notable features of Reijmerstok is its charming old buildings, many of which date back several centuries. The village has managed to preserve its historic character, with its narrow streets, quaint cottages, and traditional Dutch architecture. Walking through the village feels like stepping back in time, offering a glimpse into the rich history of the region.
The surrounding countryside is a paradise for nature lovers and outdoor enthusiasts. The verdant fields, dotted with grazing cows and sheep, provide a perfect setting for leisurely walks or bike rides. There are also several hiking trails that lead to beautiful viewpoints, allowing visitors to take in the breathtaking panoramic views of the surrounding landscape.
For those looking to immerse themselves in the local culture, Reijmerstok hosts various events throughout the year. One of the highlights is the annual village festival, where residents and visitors come together to celebrate with live music, traditional dances, and local cuisine. The festival offers a chance to experience the warm hospitality and friendly atmosphere of the village community.