All streets in Rheezerveen
Rheezerveen has 22 streets.
View all streets below in the city Rheezerveen. Click on a street to see all the house numbers in this street. It is also possible to use the search box to find a specific street. All streets are in alphabetical order.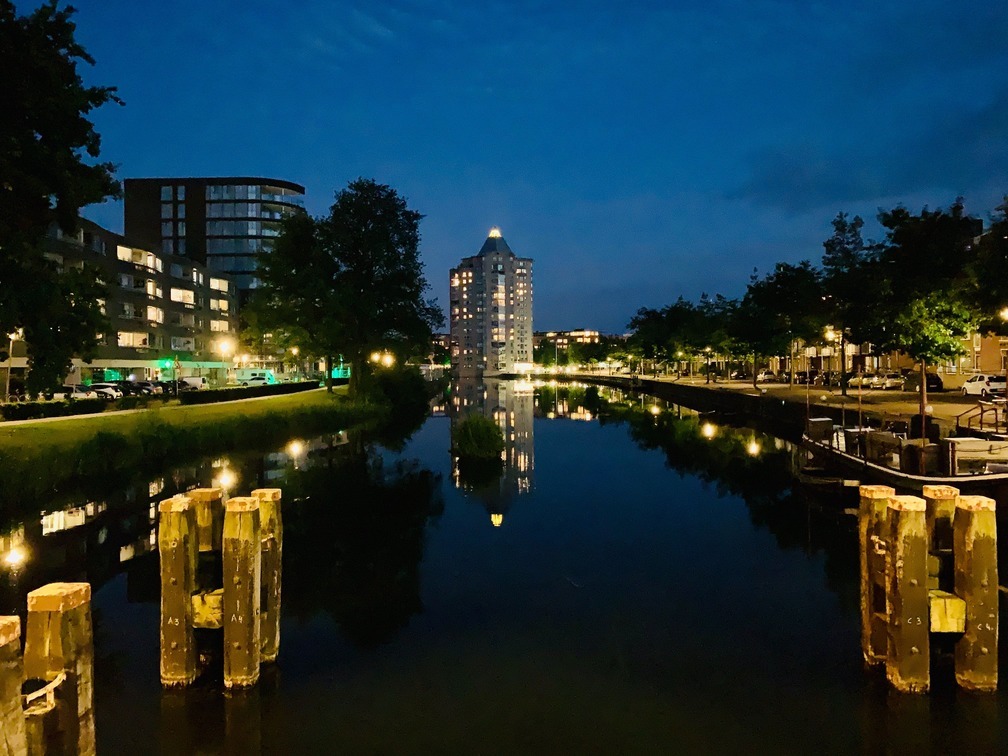 Foto credit: Unsplash
Rheezerveen: Exploring the Hidden Gem of The Netherlands
Rheezerveen is a picturesque village located in the stunning province of Overijssel, in the northeastern part of the Netherlands. Tucked away amidst lush greenery and serene landscapes, Rheezerveen offers a peaceful retreat for nature-lovers and adventure enthusiasts alike.
One of the main attractions of Rheezerveen is its close proximity to the beautiful Vecht River. The river is a paradise for water lovers, providing ample opportunities for boating, fishing, and even swimming in the warmer months. With its crystal-clear waters and breathtaking views, the Vecht River promises unforgettable experiences for all who visit.
Nature enthusiasts will also be delighted to explore the nearby Rheezerveen Forest. With its extensive network of hiking and cycling trails, the forest is a haven for outdoor enthusiasts. Take a leisurely stroll or a thrilling bike ride through the lush woodland, and discover the abundant flora and fauna that call Rheezerveen Forest their home.
In addition to its natural wonders, Rheezerveen boasts a rich cultural heritage. Visit the historic Rheezerveen Castle, a majestic fortress dating back to the 16th century. Take a guided tour of the castle and immerse yourself in its fascinating history. For art lovers, the village is home to several galleries showcasing the works of local talents, providing a glimpse into the region's vibrant art scene.