All streets in Rijkevoort
Rijkevoort has 39 streets.
View all streets below in the city Rijkevoort. Click on a street to see all the house numbers in this street. It is also possible to use the search box to find a specific street. All streets are in alphabetical order.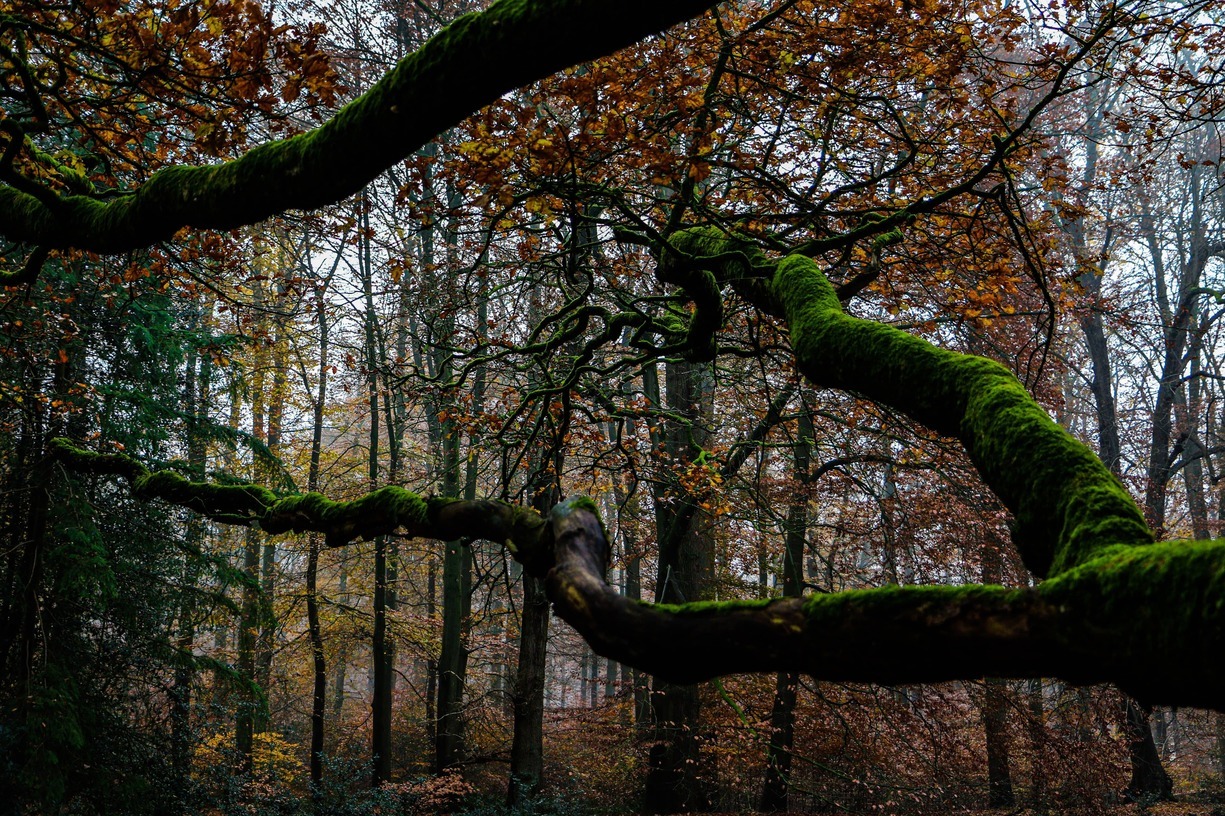 Foto credit: Unsplash
Rijkevoort is a small village located in the southern part of the Netherlands. With a population of just over 1,000 people, it is a close-knit community where everyone knows each other.
The village is known for its beautiful countryside and picturesque landscapes. Surrounded by fields and farmland, Rijkevoort is a perfect destination for those who enjoy the outdoors. There are plenty of walking and cycling routes that allow visitors to explore the natural beauty of the area.
Rijkevoort is also home to several historic buildings, including a 12th-century church that is still in use today. The village has a rich history that dates back centuries, and there are many opportunities to learn about the past through guided tours and museum visits.
In addition to its natural beauty and historic charm, Rijkevoort is also a vibrant and active community. The village hosts various events and festivals throughout the year, including a popular summer fair that brings people from all over the region together.