All streets in Rijssen
Rijssen has 388 streets.
View all streets below in the city Rijssen. Click on a street to see all the house numbers in this street. It is also possible to use the search box to find a specific street. All streets are in alphabetical order.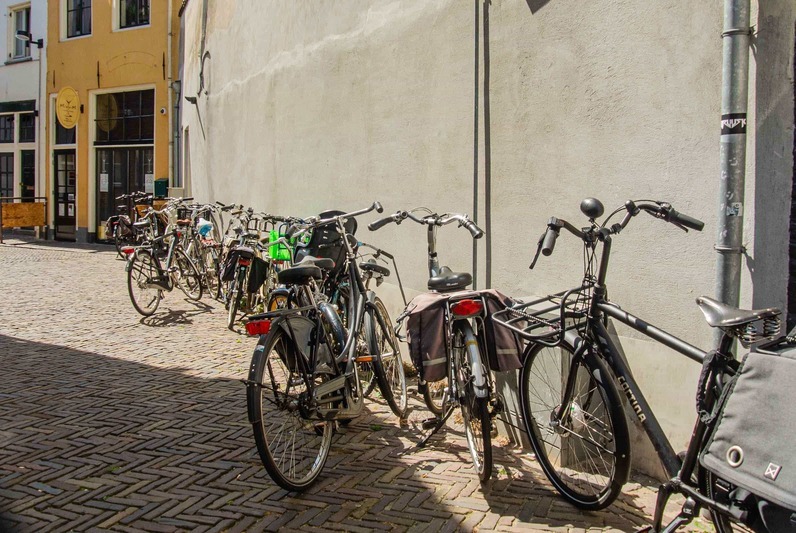 Foto credit: Unsplash
Rijssen: The Charming City in The Netherlands
Rijssen is a city located in the eastern part of The Netherlands, known for its old-world charm, picturesque landscapes, and rich historical heritage. This hidden gem is nestled amidst rolling hills and lush greenery, offering a tranquil escape from the hustle and bustle of city life.
With its cobbled streets, quaint houses, and charming canals, Rijssen is a haven for history buffs and architecture enthusiasts. The city dates back to the Roman era and has a wealth of historical landmarks, including the iconic Rijssen Castle and the stunning Schildkerk church, both of which showcase the city's unique architectural style.
Aside from its architectural wonders, Rijssen is also renowned for its vibrant cultural scene. The city hosts numerous festivals, art exhibitions, and music events throughout the year, showcasing the talents of local artists and performers. Visitors can immerse themselves in the lively atmosphere and experience the city's rich cultural heritage.
Nature lovers will also find Rijssen to be a paradise, thanks to its proximity to the beautiful National Park Sallandse Heuvelrug. This expansive nature reserve boasts panoramic views, extensive hiking and cycling trails, and abundant wildlife, offering endless opportunities for outdoor adventures and relaxation.