All streets in Rockanje
Rockanje has 180 streets.
View all streets below in the city Rockanje. Click on a street to see all the house numbers in this street. It is also possible to use the search box to find a specific street. All streets are in alphabetical order.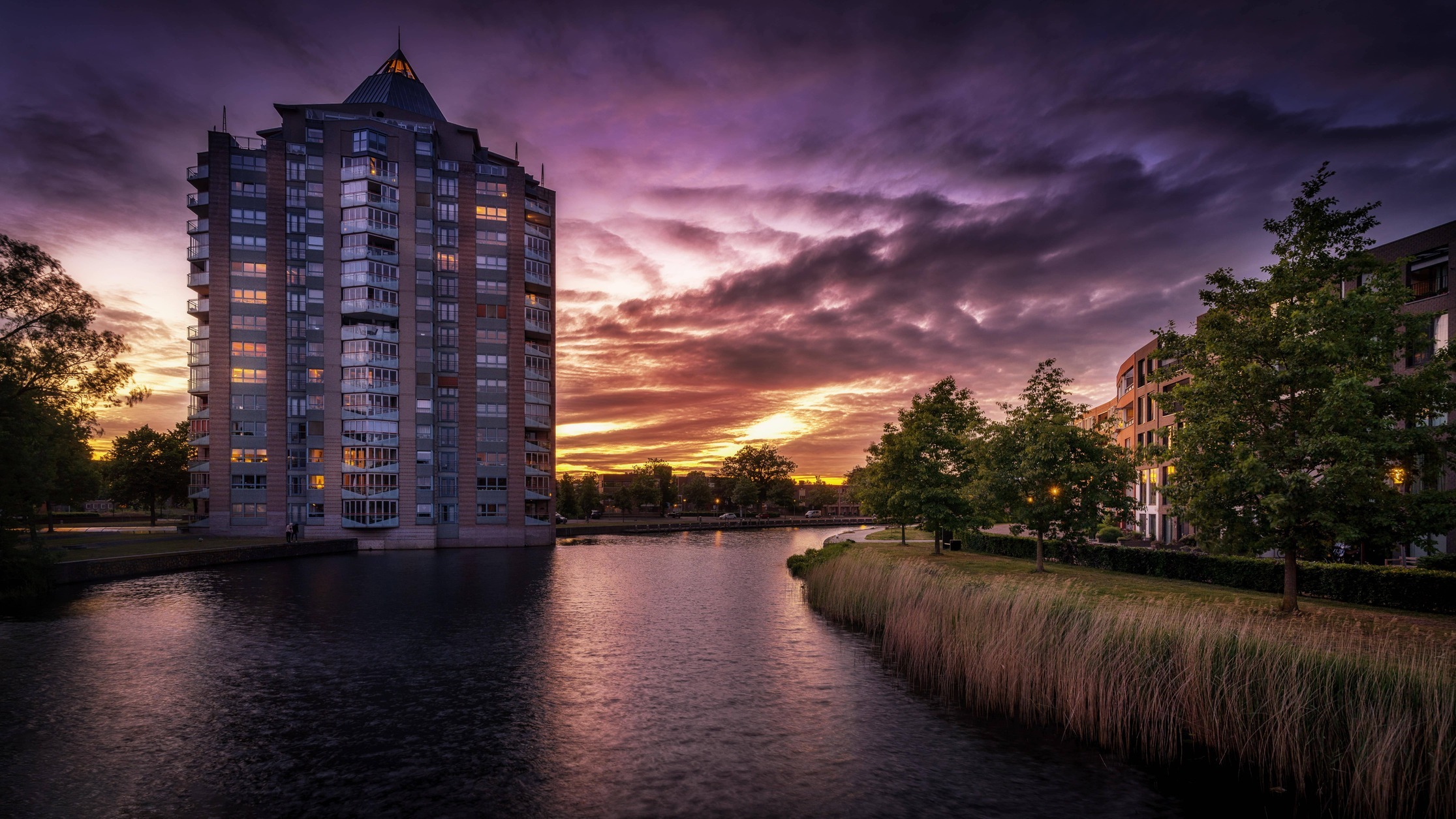 Foto credit: Unsplash
About Rockanje, The Netherlands
Rockanje is a charming coastal village located in the province of South Holland in The Netherlands. Situated on the Voorne-Putten island, Rockanje offers a peaceful and picturesque escape from the hustle and bustle of city life. Its beautiful beaches, stunning dunes, and tranquil natural reserves make it an ideal destination for nature lovers and beach enthusiasts.
One of the main attractions in Rockanje is its long sandy beach, which stretches for several kilometers along the North Sea. The beach is perfect for sunbathing, swimming, and beach walks, and it offers beautiful views of the sea and the surrounding dunes. Additionally, visitors can enjoy various water sports activities such as kite surfing and sailing.
The dunes surrounding Rockanje are part of an extensive nature reserve and offer endless opportunities for hiking, cycling, and wildlife spotting. Several walking and cycling routes are available, allowing visitors to explore the diverse landscapes and enjoy the peacefulness of nature. The dunes are also home to a wide range of plant and animal species, making it a popular spot for nature enthusiasts and photographers.
Rockanje also has a charming town center with a variety of shops, restaurants, and cafes. The village has a rich history, and visitors can explore historic landmarks such as the old church and the old town hall. During the summer months, the town center comes alive with various events and festivals, providing a vibrant atmosphere for locals and tourists alike.