All streets in Rossum
Rossum has 102 streets.
View all streets below in the city Rossum. Click on a street to see all the house numbers in this street. It is also possible to use the search box to find a specific street. All streets are in alphabetical order.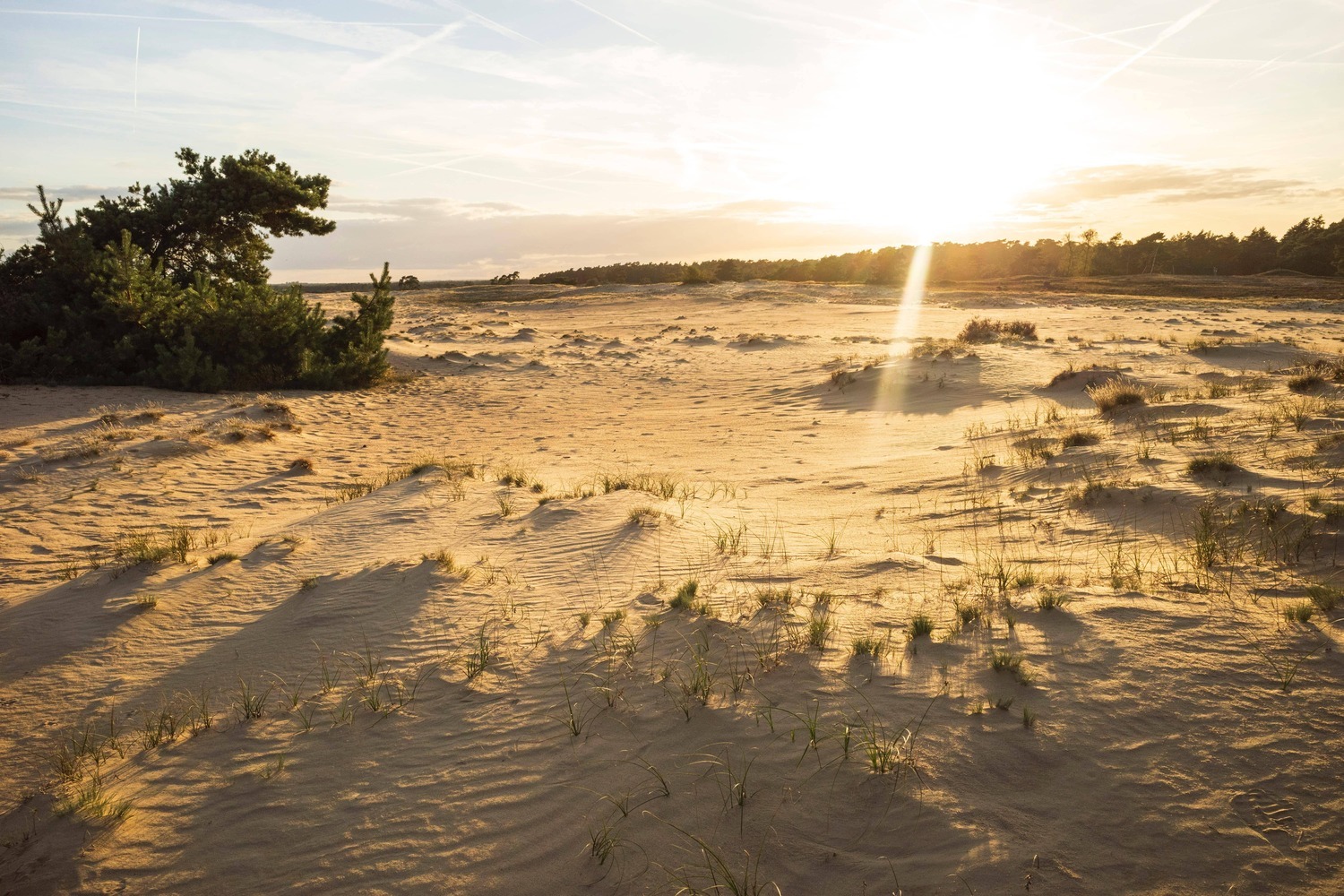 Foto credit: Unsplash
Straatnaam
Bakenweg
Beatrixstraat
Beekmedenweg
Bentertsteeg
Bernhardstraat
Boschweg
Broekmatenweg
Broekweg
de Brei
de Hersmole
de Iemker
de Korte Drift
de Lange Drift
De Leemboer
de Smidse
de Steg
de Wanne
de Weeldbaan
Ekelhofsveldweg
Ensmanweg
Esweg
Everlostraat
Father Raatgerstraat
Goorweg
Grotestraat
Haarstraat
Hamsweg
Havezatheweg
Heermanweg
Hesselman
het Korink
Hondeborgweg
Hooimaat
Hunenborgseweg
Irenestraat
Jan Vosstraat
Julianastraat
Kampsweg
Kanaalweg N.Z.
Kanaalweg Z.Z.
Kerkewei
Kerkpad
Klumpersdijk
Korhuislaan
Kroezenboomweg
Kuiperijstraat
Laarweg
Lemseloseschoolweg
Linderdijk
Loosteresweg