All streets in Rozenburg
Rozenburg has 193 streets.
View all streets below in the city Rozenburg. Click on a street to see all the house numbers in this street. It is also possible to use the search box to find a specific street. All streets are in alphabetical order.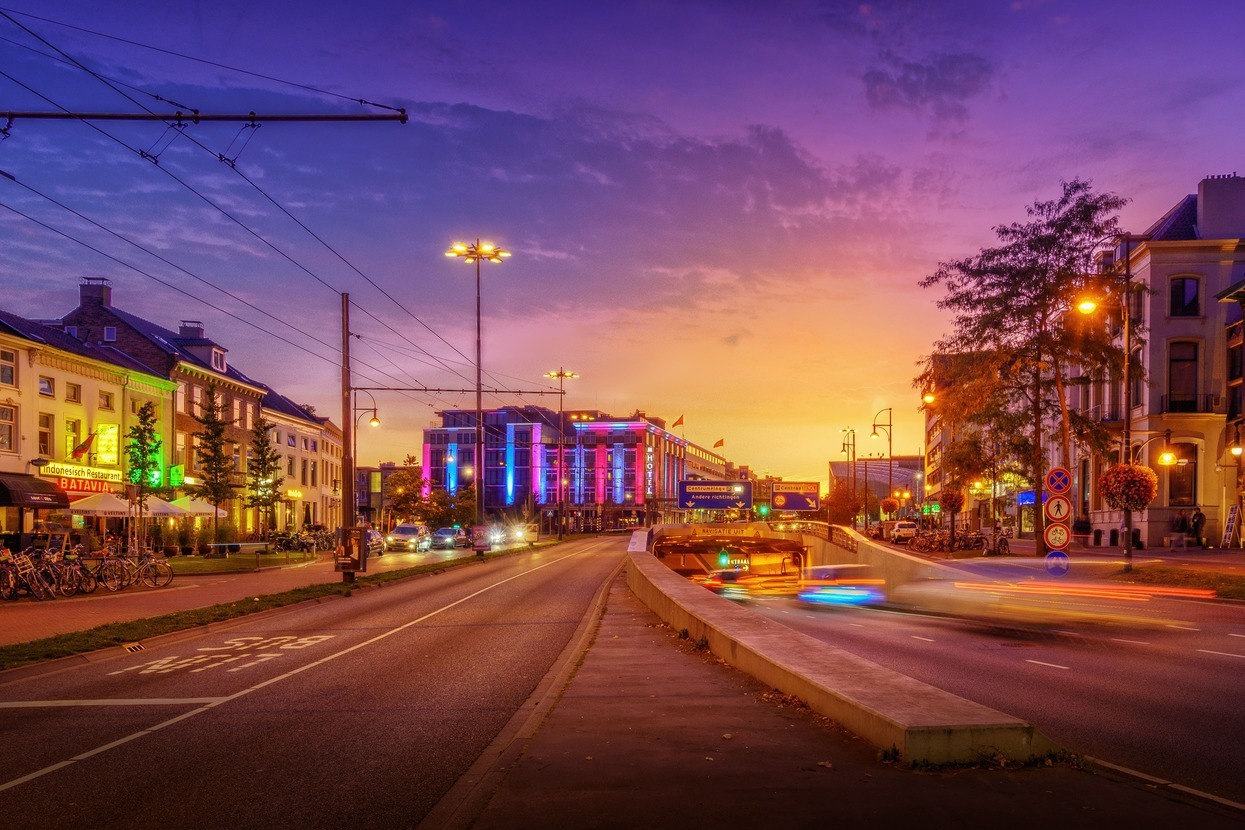 Foto credit: Unsplash
Explore Rozenburg: A Picturesque City in The Netherlands
Welcome to Rozenburg, a charming city located in the western part of The Netherlands. With its rich history, stunning landscapes, and vibrant community, Rozenburg offers a delightful experience for both residents and visitors.
Rozenburg is known for its picturesque scenery, with beautiful canals winding through the city, creating a serene and peaceful atmosphere. These canals are perfect for a leisurely stroll or a romantic boat ride, allowing you to immerse yourself in the beauty of the city.
The city's history dates back to the 13th century, and many of its historic buildings still stand today. Visit the iconic Rozenburg Castle, a medieval fortress that offers a glimpse into the city's past. The castle's architecture is truly mesmerizing and provides a unique setting for events, such as weddings and cultural exhibitions.
Rozenburg is also home to a vibrant arts and culture scene. The city hosts numerous art galleries, museums, and theaters, showcasing the talents of local artists and performers. Don't miss the opportunity to attend one of the many cultural festivals and events that take place throughout the year, where you can experience the diversity and creativity of Rozenburg's community.