All streets in Rozenburg
Rozenburg has 18 streets.
View all streets below in the city Rozenburg. Click on a street to see all the house numbers in this street. It is also possible to use the search box to find a specific street. All streets are in alphabetical order.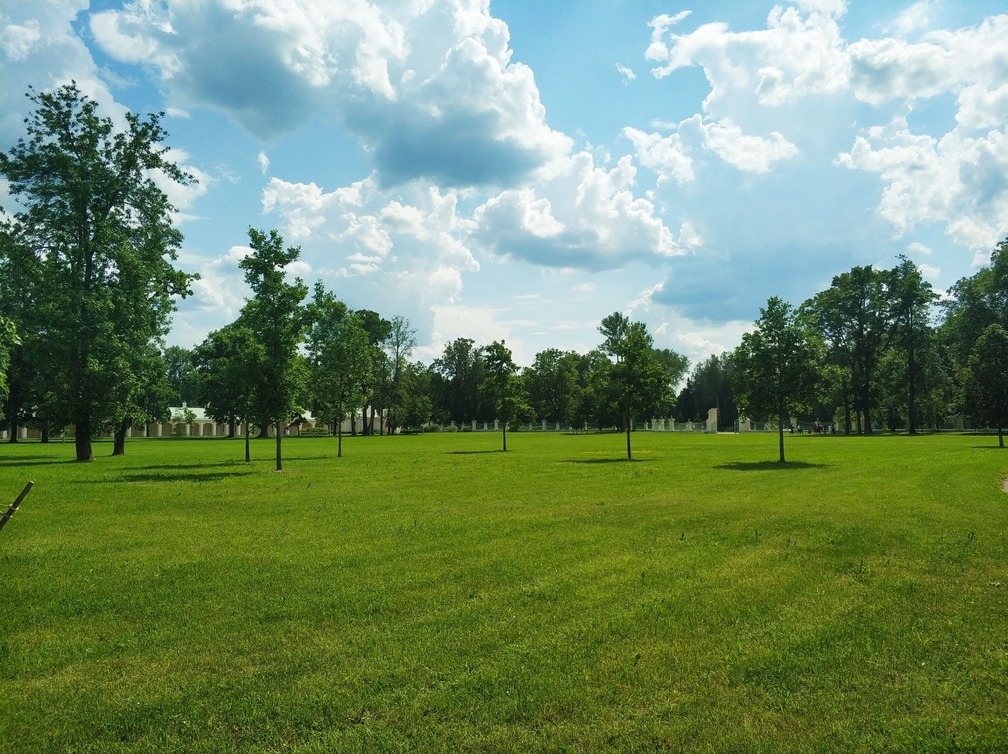 Foto credit: Unsplash
Rosenburg: Discover the Hidden Gem of The Netherlands
Rosenburg, a picturesque city located in The Netherlands, is a hidden gem waiting to be explored. Nestled amidst stunning landscapes and rich history, this charming destination offers a unique experience for visitors of all ages.
One of the main attractions of Rozenburg is its close proximity to Rotterdam. Just a short distance away, visitors can easily access the hustle and bustle of the city while enjoying the tranquility of Rozenburg. This makes it an ideal destination for those seeking a peaceful retreat without sacrificing access to urban amenities.
Rozenburg is also known for its natural beauty. The city is surrounded by lush green fields, enchanting forests, and picturesque rivers. Nature enthusiasts will find a plethora of opportunities for hiking, cycling, and exploring the great outdoors.
History buffs will delight in exploring Rozenburg's rich cultural heritage. The city is home to several historical landmarks, including the medieval Rozenburg Castle, which dates back to the 13th century. Visitors can immerse themselves in the city's history by taking a guided tour or strolling through the charming cobblestone streets.