All streets in Rucphen
Rucphen has 112 streets.
View all streets below in the city Rucphen. Click on a street to see all the house numbers in this street. It is also possible to use the search box to find a specific street. All streets are in alphabetical order.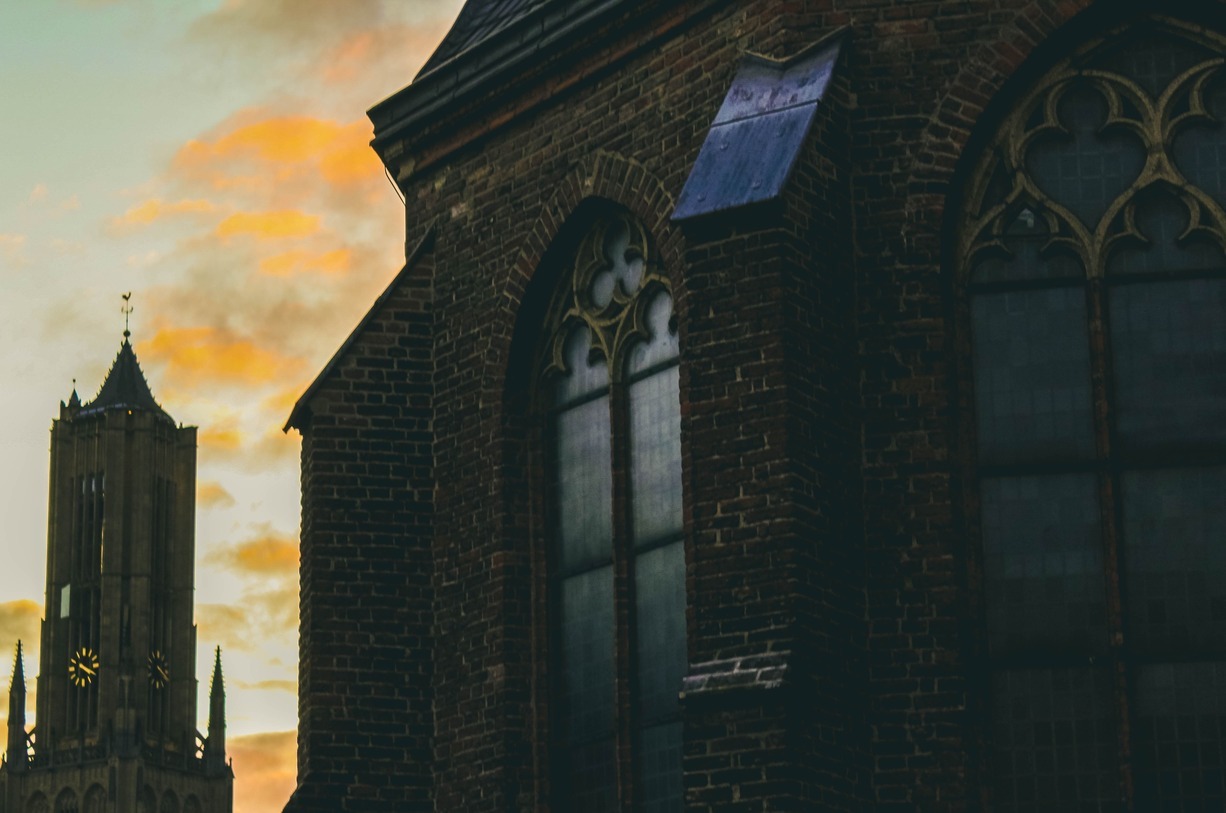 Foto credit: Unsplash
Rucphen: Exploring the Charming Gem in The Netherlands
Rucphen is a picturesque city located in the province of North Brabant, in the southern part of The Netherlands. Known for its natural beauty, friendly locals, and rich cultural heritage, Rucphen is a hidden gem waiting to be explored by both locals and tourists.
One of the main attractions of Rucphen is its stunning natural landscapes. Surrounded by lush green fields, beautiful forests, and serene lakes, the city offers plenty of opportunities for outdoor activities. From hiking and biking through the scenic countryside to horseback riding or simply enjoying a relaxing picnic in one of the many parks, Rucphen has something for everyone.
For history enthusiasts, Rucphen has a rich cultural heritage that dates back centuries. The city is home to several historic buildings, including the beautiful Saint Martinus Church, which was built in the 16th century and showcases impressive Gothic architectural elements. Exploring the charming streets of Rucphen will transport you back in time, providing a glimpse into the city's fascinating past.
In addition to its natural and cultural attractions, Rucphen also offers a variety of local delicacies and traditional Dutch cuisine. Indulge in delicious regional dishes, such as stamppot and haring, at one of the cozy local restaurants. Don't forget to try the famous Dutch cheeses and freshly baked stroopwafels, which are sure to satisfy your taste buds.