All streets in Saaxumhuizen
Saaxumhuizen has 6 streets.
View all streets below in the city Saaxumhuizen. Click on a street to see all the house numbers in this street. It is also possible to use the search box to find a specific street. All streets are in alphabetical order.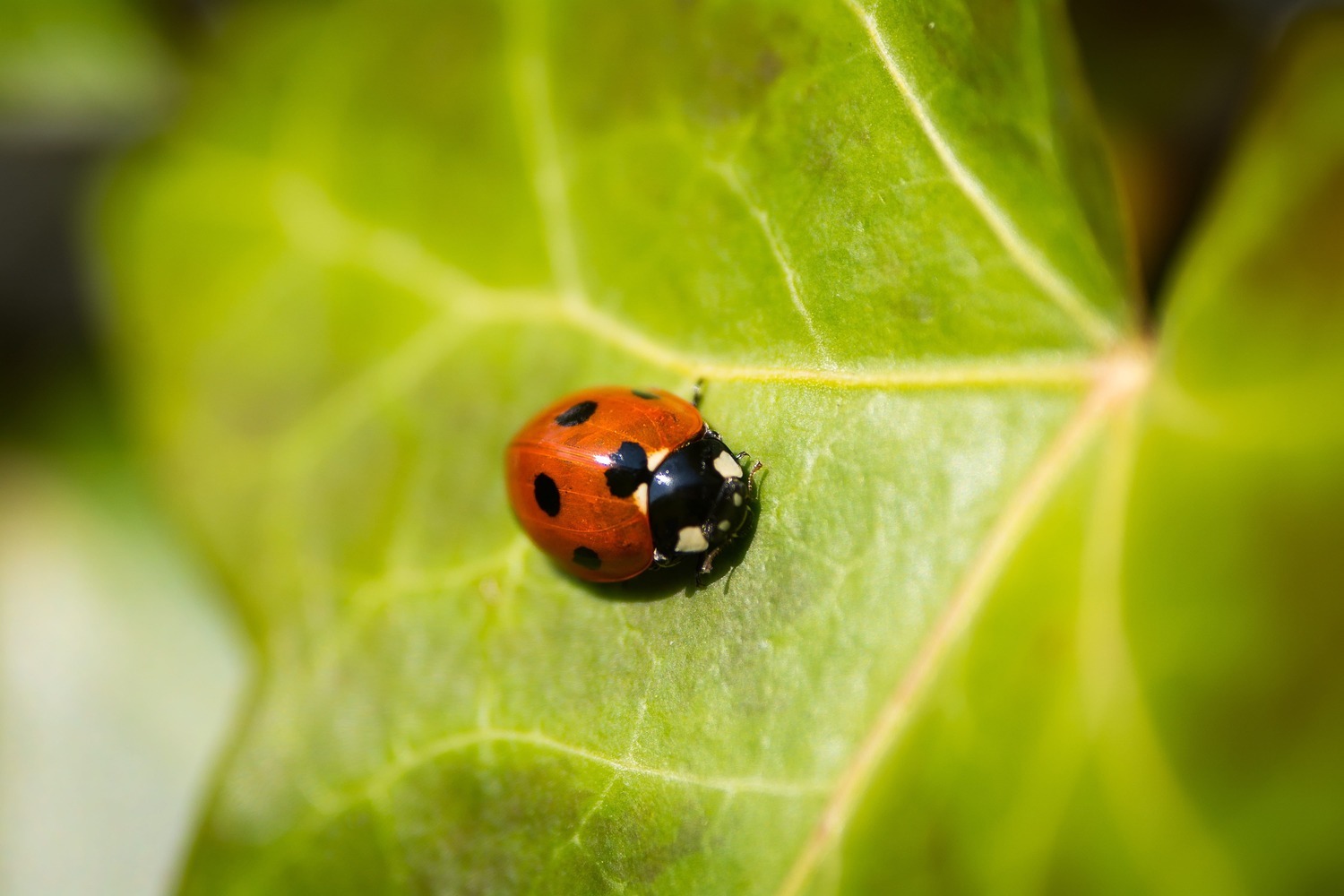 Foto credit: Unsplash
Saaxumhuizen, a Charming Village in The Netherlands
Saaxumhuizen is a picturesque village located in the province of Groningen in The Netherlands. Situated amidst beautiful countryside, this hidden gem is the perfect destination for those seeking tranquility and a glimpse of authentic Dutch culture.
With its quaint streets, traditional Dutch houses, and friendly locals, Saaxumhuizen offers a unique experience for visitors. The village is known for its rich history, dating back to the 12th century, which is reflected in its well-preserved buildings and landmarks.
Visitors to Saaxumhuizen can explore its charming streets at their leisure, taking in the stunning architecture and enjoying the peaceful atmosphere. Nature lovers will also appreciate the surrounding area, with its lush green fields and meandering canals.
In addition to its natural beauty, Saaxumhuizen offers a range of activities for visitors to enjoy. The local museum provides insight into the village's history, while the nearby nature reserve offers opportunities for hiking and cycling. The village is also home to several cozy cafes and restaurants, where visitors can savor traditional Dutch cuisine.