All streets in Sambeek
Sambeek has 43 streets.
View all streets below in the city Sambeek. Click on a street to see all the house numbers in this street. It is also possible to use the search box to find a specific street. All streets are in alphabetical order.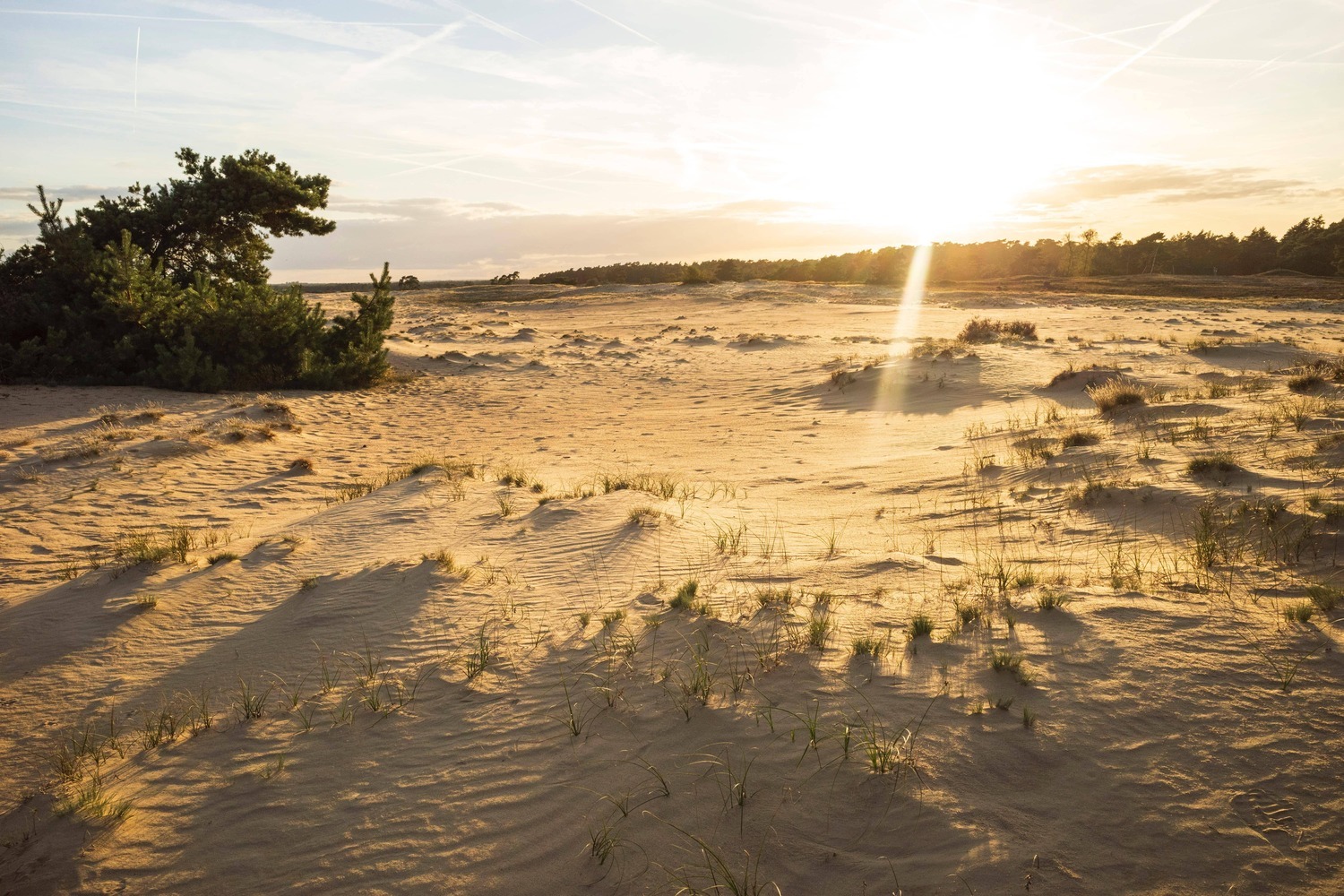 Foto credit: Unsplash
Sambeek is a small village located in the eastern part of The Netherlands. Situated in the province of North Brabant, it is known for its picturesque charm and rich history.
One of the main attractions in Sambeek is the Sambeeksche Bergen, a beautiful nature reserve that offers stunning landscapes and diverse wildlife. Visitors can enjoy hiking or biking through the forested areas, or simply relax and take in the peaceful surroundings.
In the heart of the village, there is a historic church, St. John the Evangelist Church, which dates back to the 15th century. It is a beautiful example of Gothic architecture and is worth a visit for those interested in history and culture.
For those looking to delve deeper into the history of the village, the Sambeek History Museum is a must-see. Here, visitors can learn about the village's past through various exhibits and displays.