All streets in Schagen
Schagen has 301 streets.
View all streets below in the city Schagen. Click on a street to see all the house numbers in this street. It is also possible to use the search box to find a specific street. All streets are in alphabetical order.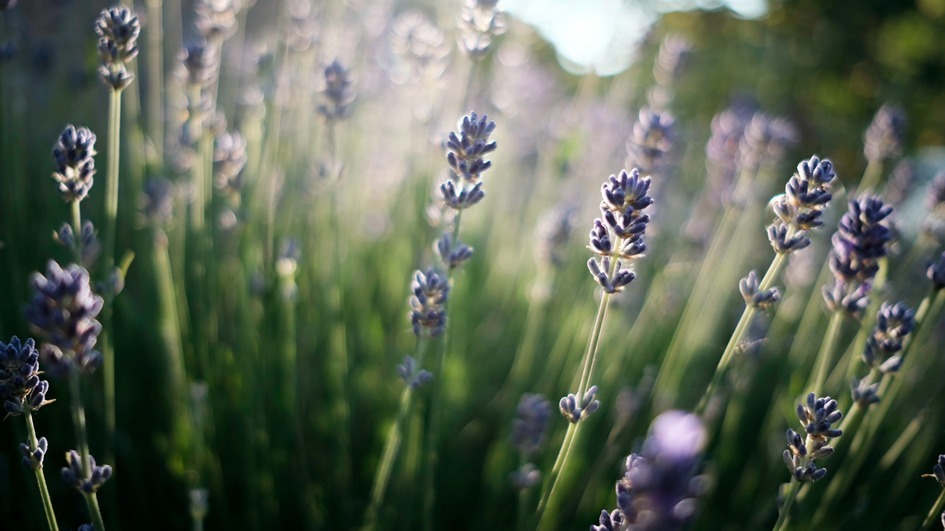 Foto credit: Unsplash
Schagen: Discover the Charming City in The Netherlands
Welcome to Schagen, a picturesque city located in the North Holland province of The Netherlands. Known for its rich history, vibrant culture, and stunning landscapes, Schagen offers a unique experience for both locals and tourists.
Explore the historic center of Schagen, filled with beautiful traditional Dutch houses, quaint streets, and charming shops. Don't miss the iconic West Frisian Market, a weekly event where locals dress up in traditional costumes and celebrate their heritage. Immerse yourself in the lively atmosphere as you browse through stalls selling local crafts, fresh produce, and delicious food.
Nature enthusiasts will be delighted by the surrounding countryside of Schagen. Discover the beauty of the West Frisian landscape as you take a leisurely bike ride or hike through the picturesque dunes, forests, and fields. The nearby beaches offer a peaceful retreat where you can relax, soak up the sun, or enjoy various water activities.
For history buffs, Schagen is home to several museums and historical landmarks. Pay a visit to the Schagen Castle, a medieval castle that has been restored and now houses a museum showcasing the city's history. Explore the Regional Museum, which displays archaeological artifacts, traditional costumes, and exhibits on local folklore.