All streets in Schardam
Schardam has 5 streets.
View all streets below in the city Schardam. Click on a street to see all the house numbers in this street. It is also possible to use the search box to find a specific street. All streets are in alphabetical order.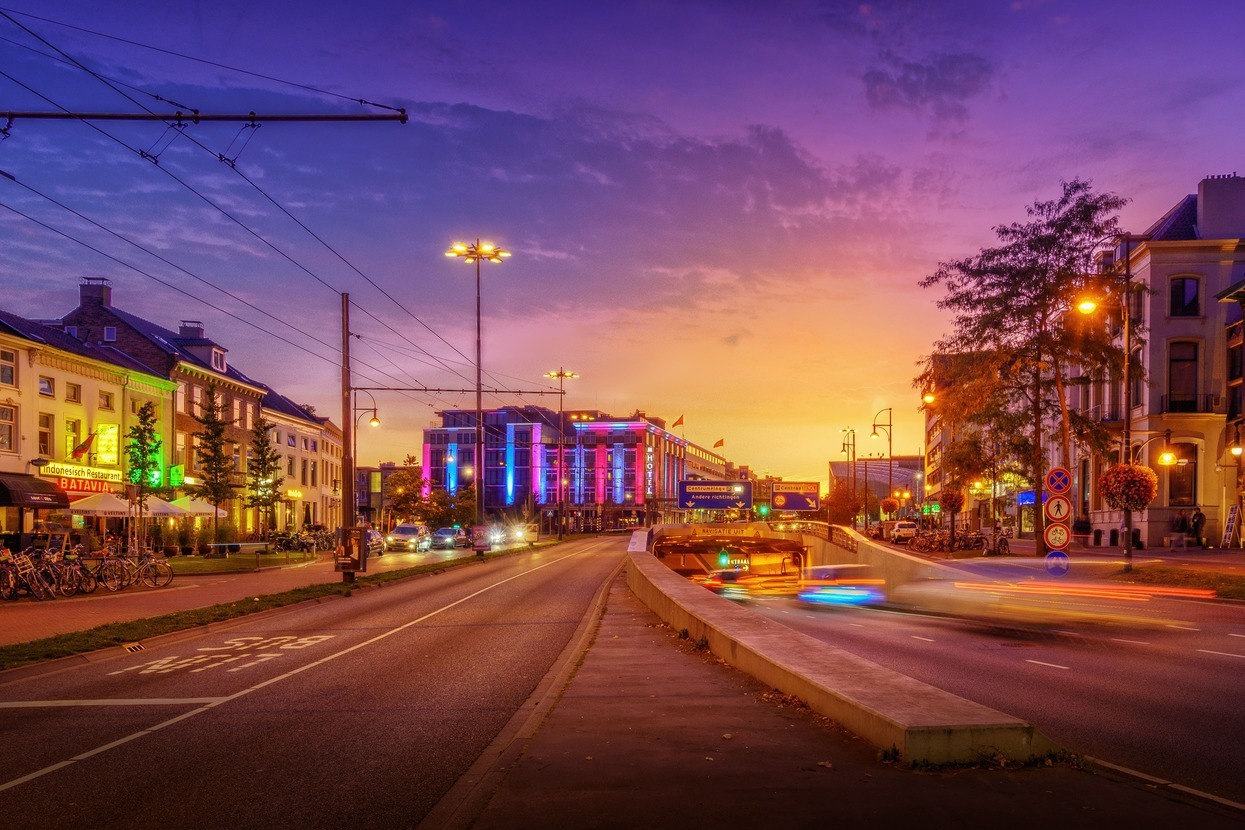 Foto credit: Unsplash
Schardam: Discover the Beautiful Village in The Netherlands
Welcome to Schardam, a charming village located in The Netherlands. Nestled in the picturesque region of North Holland, this idyllic destination is the perfect place to escape the hustle and bustle of city life. With its rich history, stunning landscapes, and warm hospitality, Schardam offers a unique experience for travelers looking to immerse themselves in Dutch culture.
One of the highlights of Schardam is its historical significance. Dating back to the 14th century, this small village has retained much of its authentic charm. From the charming traditional houses to the cobblestone streets, you'll feel like you've stepped back in time. Take a leisurely stroll through the village and admire the well-preserved buildings, many of which are protected as national monuments.
Nature lovers will be in awe of Schardam's beautiful surroundings. Situated on the banks of the Markermeer, a large lake, the village offers breathtaking views of the water and surrounding countryside. Explore the nearby nature reserves and enjoy a peaceful hike or bike ride through the scenic landscapes. The area is also known for its great fishing spots, making it an ideal destination for anglers.
When it comes to accommodations and dining options, Schardam does not disappoint. Whether you're looking for a cozy inn or a luxury hotel, you'll find a range of accommodations to suit your preferences. Indulge in traditional Dutch cuisine at one of the local restaurants, where you can savor dishes made with fresh, local ingredients. Don't forget to try the famous Dutch herring or a warm, savory stroopwafel!