All streets in Schellinkhout
Schellinkhout has 9 streets.
View all streets below in the city Schellinkhout. Click on a street to see all the house numbers in this street. It is also possible to use the search box to find a specific street. All streets are in alphabetical order.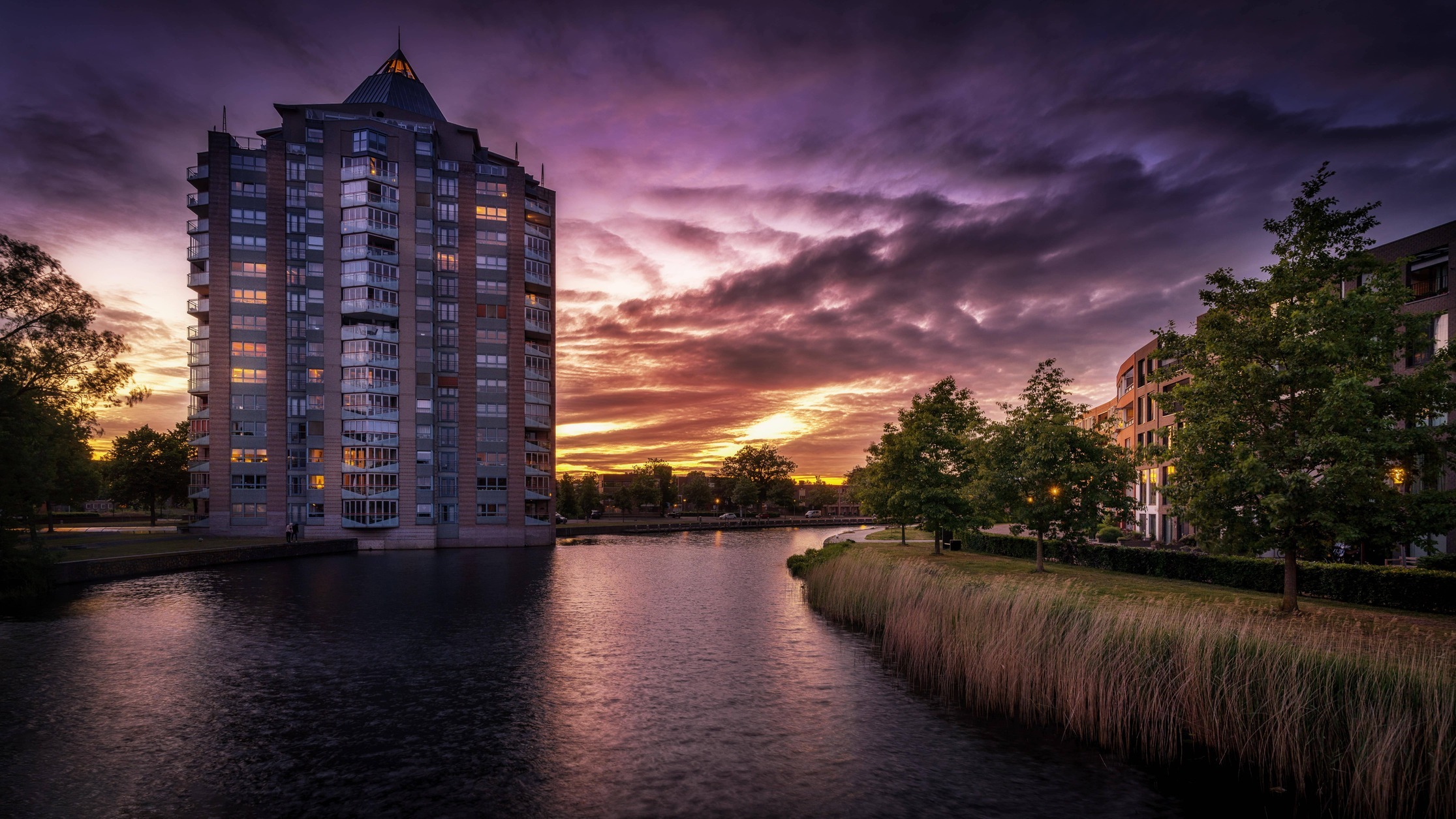 Foto credit: Unsplash
Welcome to Schellinkhout, The Netherlands
Schellinkhout is a picturesque village located in the province of North Holland in The Netherlands. Situated on the banks of the Markermeer lake, Schellinkhout offers stunning scenic views and a tranquil environment.
With its rich history dating back to the 12th century, Schellinkhout is known for its well-preserved traditional Dutch architecture. Take a walk through the village to admire the charming houses and buildings, many of which have stood for centuries.
Nature lovers will be delighted to explore the nearby West-Frisian landscape. Surrounded by green meadows and colorful flower fields, Schellinkhout offers plenty of opportunities for cycling, walking, and birdwatching.
If you're a water sports enthusiast, Schellinkhout is the perfect destination for you. With easy access to the Markermeer lake, you can enjoy sailing, windsurfing, and fishing. The village also has a beautiful sandy beach, where you can relax and soak up the sun.