All streets in Schildwolde
Schildwolde has 35 streets.
View all streets below in the city Schildwolde. Click on a street to see all the house numbers in this street. It is also possible to use the search box to find a specific street. All streets are in alphabetical order.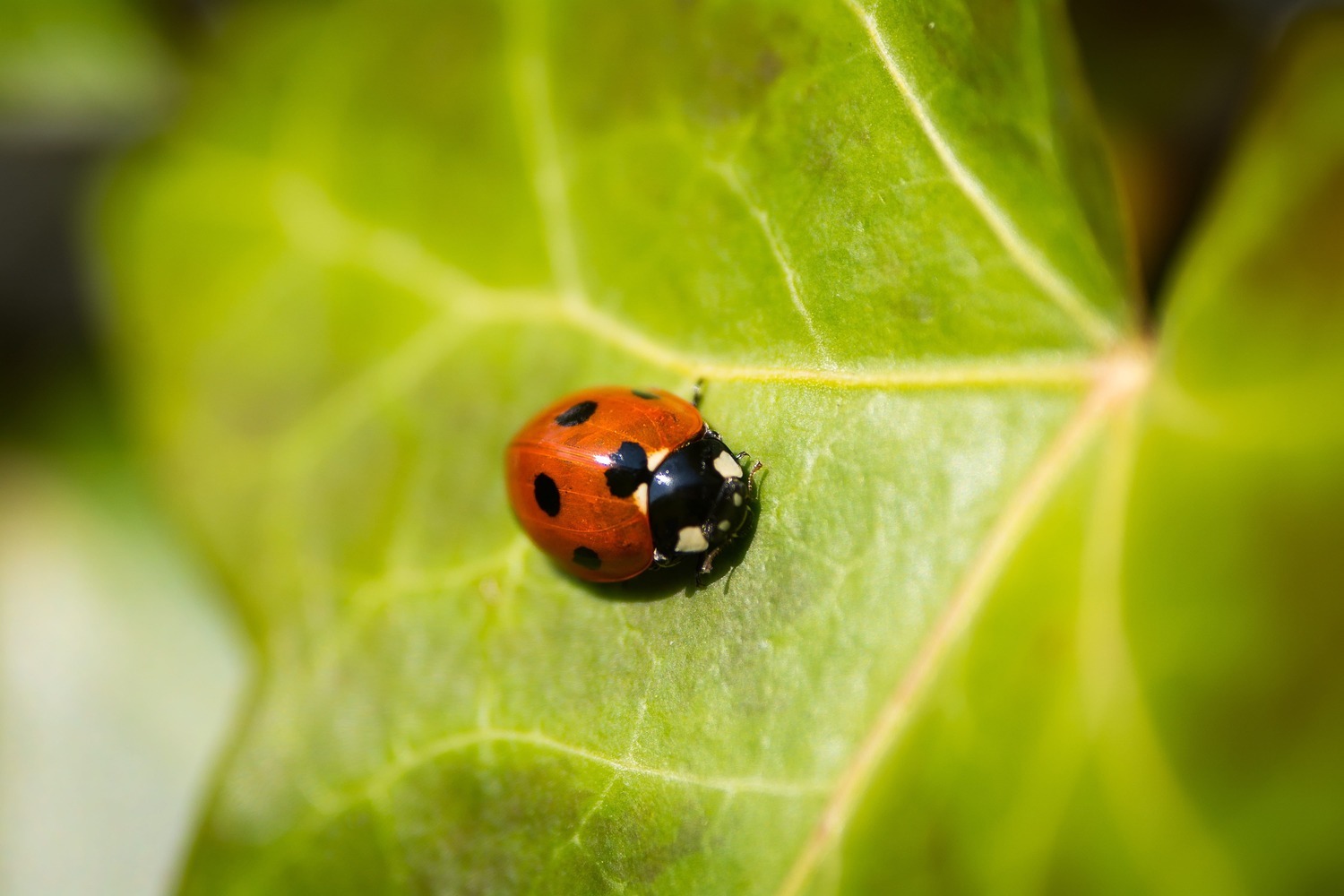 Foto credit: Unsplash
Schildwolde: Exploring the Beauty of a Charming Dutch City
Welcome to Schildwolde, a picturesque city located in The Netherlands. Nestled in the beautiful province of Groningen, this hidden gem offers visitors a unique blend of history, natural beauty, and warm Dutch hospitality. Whether you're a history buff, a nature enthusiast, or simply looking to relax in a tranquil setting, Schildwolde has something for everyone.
Step back in time as you wander through the charming streets of Schildwolde. With its well-preserved historic buildings and traditional Dutch architecture, this city is a treasure trove for history lovers. Visit the iconic 13th-century church, known for its stunning Gothic design and rich cultural heritage. Immerse yourself in the past as you explore the local museums and learn about the city's fascinating history.
For nature lovers, Schildwolde offers breathtaking landscapes and peaceful surroundings. Take a stroll along the canal and enjoy the serene beauty of the Dutch countryside. Explore the nearby nature reserves and catch a glimpse of the diverse flora and fauna that call this area home. Don't forget to pack your camera, as you'll have plenty of opportunities to capture the beauty of Schildwolde.
After a day of exploration, take some time to unwind in one of the cozy cafes or restaurants dotted throughout Schildwolde. Indulge in delicious Dutch cuisine, savoring the local specialties and flavors. Interact with the friendly locals and experience the warm hospitality that the Netherlands is famous for.