All streets in Schipborg
Schipborg has 17 streets.
View all streets below in the city Schipborg. Click on a street to see all the house numbers in this street. It is also possible to use the search box to find a specific street. All streets are in alphabetical order.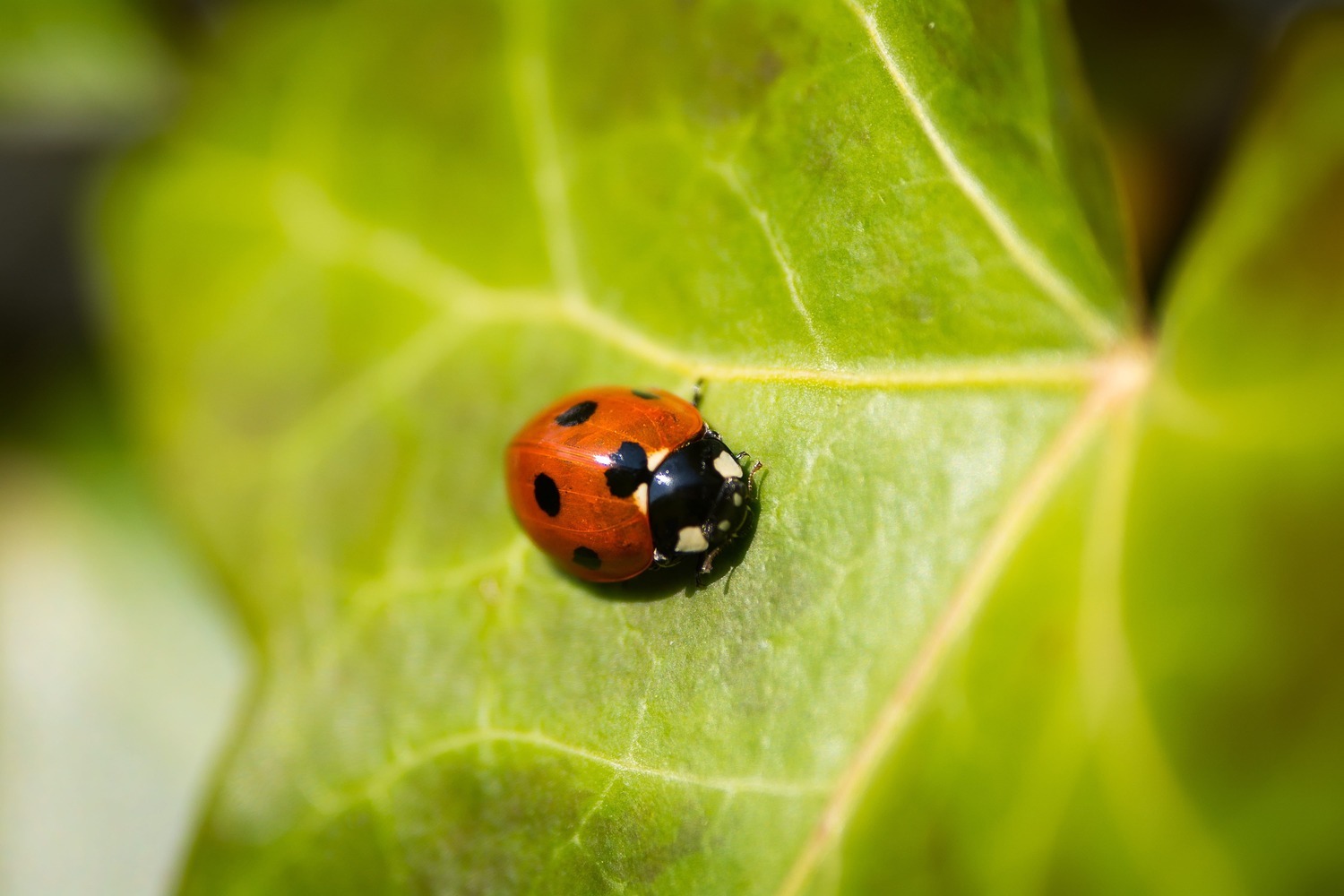 Foto credit: Unsplash
Schipborg is a small village located in the province of Drenthe in The Netherlands. With a population of just over 300 residents, it is a peaceful and charming place to live or visit.
One of the main attractions in Schipborg is the beautiful nature surrounding the village. There are several hiking and biking trails that take you through forests, heathlands, and picturesque landscapes. It is a perfect destination for nature lovers and outdoor enthusiasts.
In addition to its natural beauty, Schipborg also has a rich history. The village dates back to the Middle Ages and still retains some of its historic architecture. One notable landmark is the medieval All Saints' Church, which dates back to 1250 and is worth a visit.
Schipborg is also known for its vibrant cultural scene. The village hosts various events throughout the year, including art exhibitions, music festivals, and theatrical performances. It is a place where creativity and community thrive.