All streets in Schuinesloot
Schuinesloot has 18 streets.
View all streets below in the city Schuinesloot. Click on a street to see all the house numbers in this street. It is also possible to use the search box to find a specific street. All streets are in alphabetical order.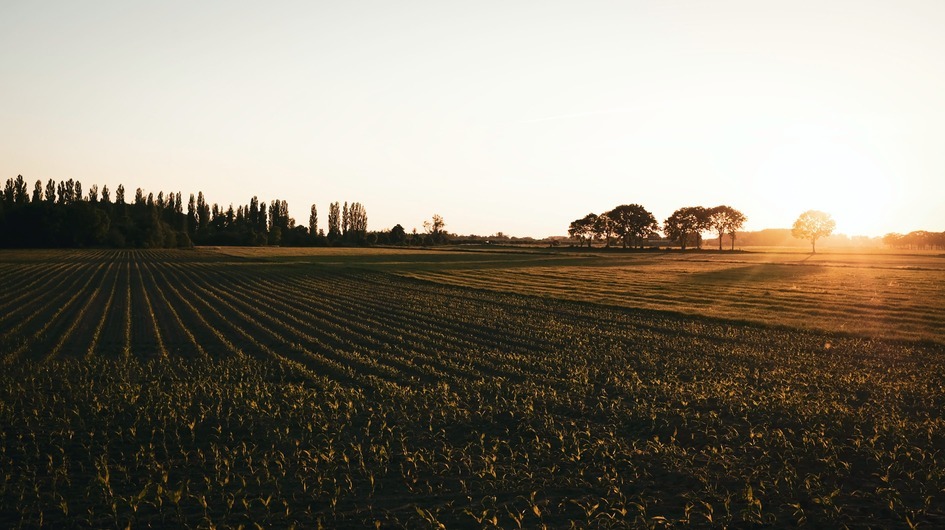 Foto credit: Unsplash
Schuinesloot: A Hidden Gem in The Netherlands
Located in the beautiful province of Overijssel, Schuinesloot is a small yet charming village tucked away in The Netherlands. With its picturesque landscapes, rich history, and friendly community, Schuinesloot is truly a hidden gem waiting to be discovered.
One of the main attractions of Schuinesloot is its stunning natural beauty. Surrounded by lush green fields, serene canals, and enchanting forests, the village offers endless opportunities for outdoor enthusiasts. Whether you enjoy hiking, cycling, or simply enjoying a leisurely stroll, there is no shortage of breathtaking scenery to explore.
In addition to its natural wonders, Schuinesloot is also steeped in history. Dating back to the 18th century, the village has a unique story to tell. Visitors can take a trip back in time by visiting historic landmarks such as the Old Windmill and the quaint village church. Exploring the village's rich past adds an extra layer of fascination to an already memorable visit.
Despite its small size, Schuinesloot boasts a lively and welcoming community. Local residents take pride in their village and warmly welcome visitors from all over the world. Whether you are enjoying a delicious meal at one of the charming local restaurants or exploring the village's vibrant cultural scene, you will be met with open arms and genuine hospitality.