All streets in Sexbierum
Sexbierum has 46 streets.
View all streets below in the city Sexbierum. Click on a street to see all the house numbers in this street. It is also possible to use the search box to find a specific street. All streets are in alphabetical order.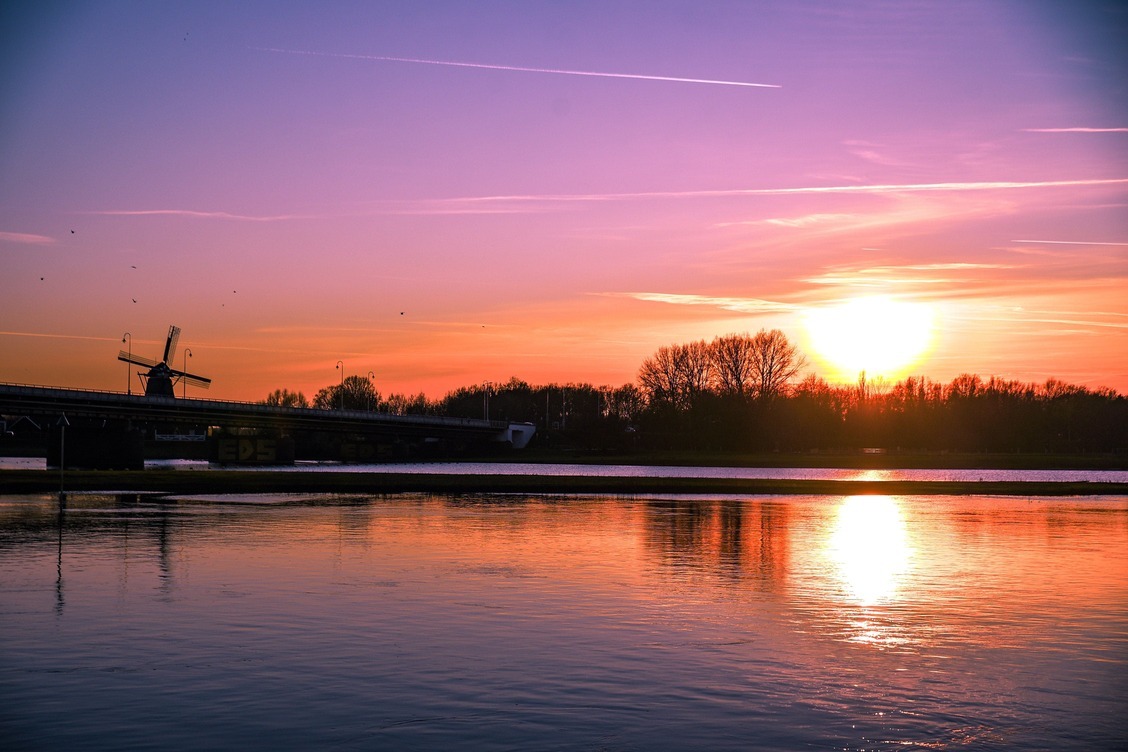 Foto credit: Unsplash
CitySexbierum: Exploring the Hidden Gem of The Netherlands
Welcome to Sexbierum, a charming city located in the beautiful region of Friesland in The Netherlands. Known for its rich cultural heritage, picturesque landscapes, and warm hospitality, Sexbierum offers a unique experience for travelers seeking an off-the-beaten-path destination.
With a population of approximately 1,100 residents, Sexbierum exudes a sense of tranquility and authenticity. This small city is nestled between the Frisian countryside and the Wadden Sea, providing breathtaking views and a peaceful atmosphere.
For history enthusiasts, Sexbierum is a treasure trove. Take a stroll through the winding streets and discover centuries-old buildings that still retain their original charm. Don't miss the iconic St. Vitus church, a stunning medieval structure that serves as a testament to the city's rich past.
Nature lovers will be delighted by the surrounding landscapes. The nearby Wadden Sea, a UNESCO World Heritage site, offers a unique ecosystem teeming with diverse wildlife. Embark on a nature excursion and witness the mesmerizing migratory birds, seals, and vast mudflats that make this area so special.