All streets in Sint Agatha
Sint Agatha has 23 streets.
View all streets below in the city Sint Agatha. Click on a street to see all the house numbers in this street. It is also possible to use the search box to find a specific street. All streets are in alphabetical order.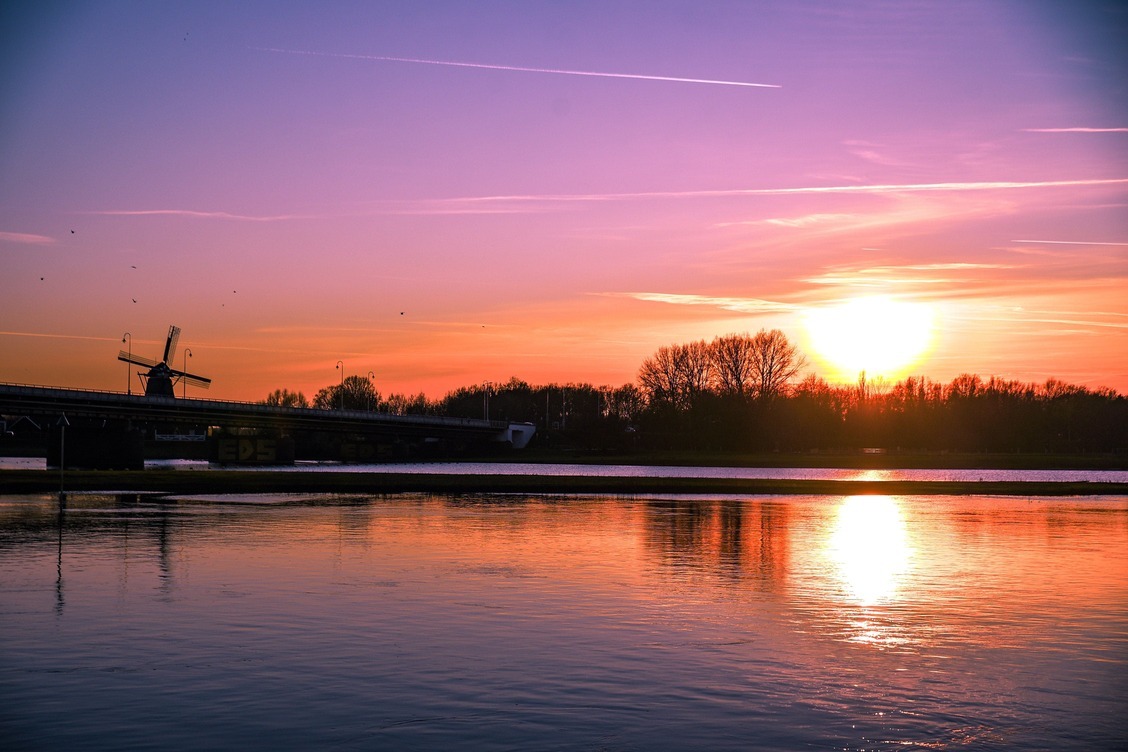 Foto credit: Unsplash
Straatnaam
Appelgaard
De Stappert
Dodenberg
Drogesestraat
Gildeweg
Groeneweg
Hantert
Hapseweg
Harry Kepserplein
Harry Kepserplein
Heerstraat
Heikantseweg
Hertraksestraat
Hofsestraat
Kerkenhuisweg
Kleine Huij
Kloosterlaan
Kuilen
Liesmortel
Odiliadijk
Van den Boschweg
Veerstraat
Waltersbos