All streets in Sint Pancras
Sint Pancras has 103 streets.
View all streets below in the city Sint Pancras. Click on a street to see all the house numbers in this street. It is also possible to use the search box to find a specific street. All streets are in alphabetical order.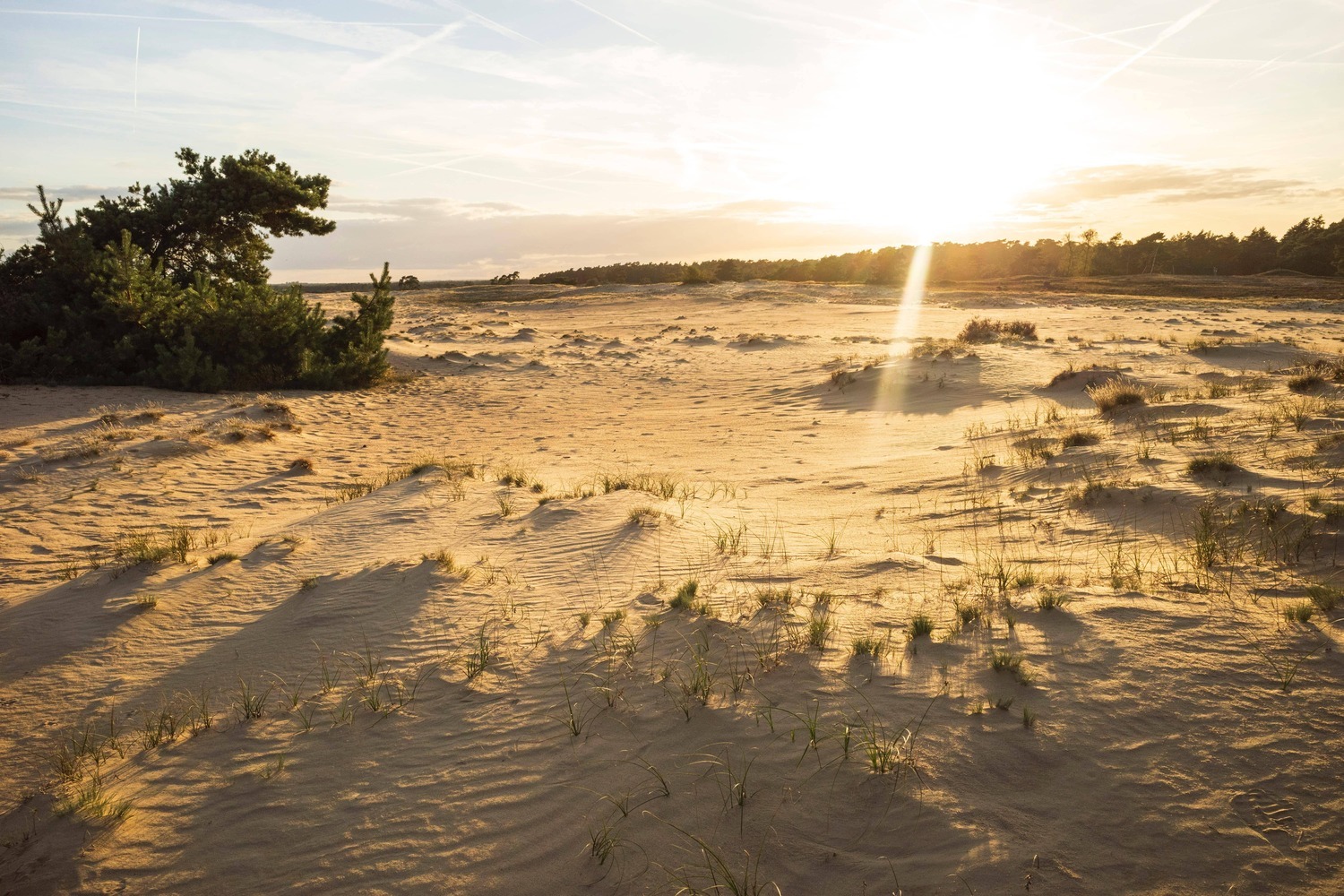 Foto credit: Unsplash
Straatnaam
't Ganzepad
't Padje
't Sterntje
't Vennetje
A.V.H. Destreelaan
Aalscholverlaan
Acacialaan
Achtergeest
Achtkant
Ahornlaan
Ahornpad
Bakkerslaan
Baljuw
Benedenweg
Bernlefpad
Beverplein
Binnenroe
Blokkeel
Boeterslaan
Boeterspad
Bovenweg
Braeck
Broeckerhoek
Daalmeerpad
de Helling
de Lepelaar
Dijkstalweg
Domeynen
Eikenlaan
Elzenlaan
Fazantenlaan
Forsythialaan
Fröbelstraat
Fuut
Gedempte Veert
Hangelier
Heklat
Hondsoor
IJsbaanpad
Janspad
Kabelrijs
Karekiet
Kastanjelaan
Kerkelaan
Kerkplein
Kieft
Koningsspil
Korbeel
Kossenland
Kroonenburghof