All streets in Sint Pancras
Sint Pancras has 103 streets.
View all streets below in the city Sint Pancras. Click on a street to see all the house numbers in this street. It is also possible to use the search box to find a specific street. All streets are in alphabetical order.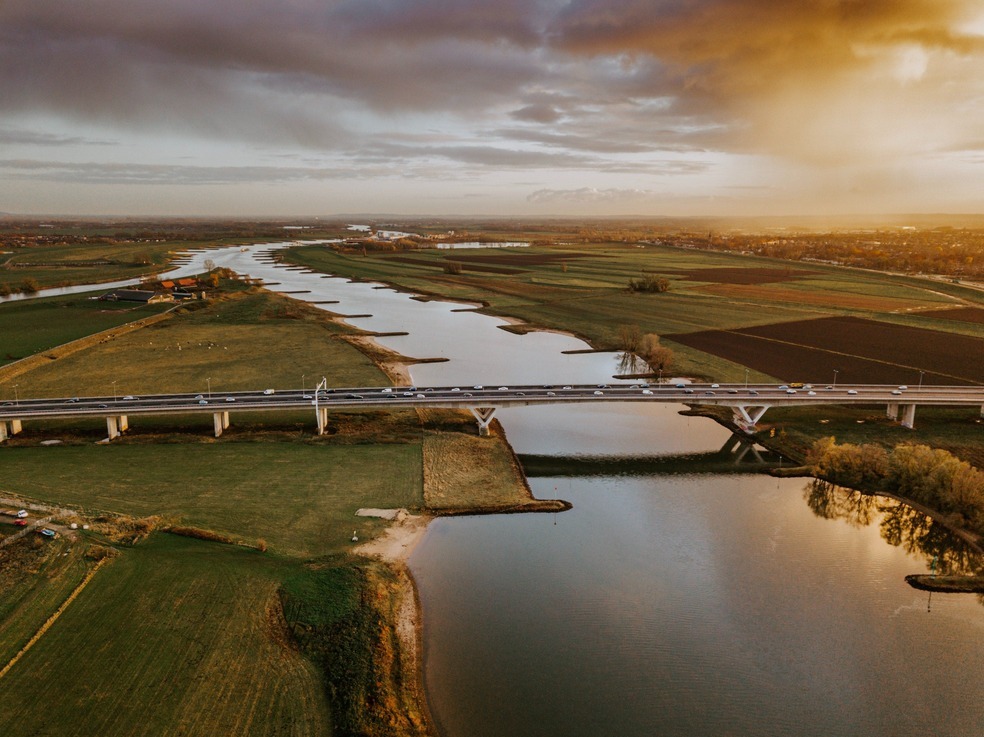 Foto credit: Unsplash
Sint Pancras is a small and picturesque city located in the Netherlands. Situated in the province of North Holland, it is known for its charming atmosphere and rich history. With a population of around 6,000, Sint Pancras offers a small-town feel while still providing residents and visitors with all the necessary amenities.
One of the main attractions in Sint Pancras is its beautiful scenery. Surrounded by lush green fields, canals, and windmills, the city offers a peaceful and idyllic setting. It is an ideal place for nature lovers and outdoor enthusiasts, with numerous walking and cycling paths to explore.
In addition to its natural beauty, Sint Pancras is also home to several historical landmarks. The most prominent one is the Pancratius Church, a stunning medieval church dating back to the 15th century. This architectural masterpiece is a must-visit for history buffs and art enthusiasts.
Sint Pancras is also known for its vibrant community spirit and friendly locals. The city organizes various events and festivals throughout the year, bringing people together and creating a sense of belonging. Whether it's a local market, music festival, or neighborhood gathering, there is always something happening in Sint Pancras.