All streets in Slochteren
Slochteren has 50 streets.
View all streets below in the city Slochteren. Click on a street to see all the house numbers in this street. It is also possible to use the search box to find a specific street. All streets are in alphabetical order.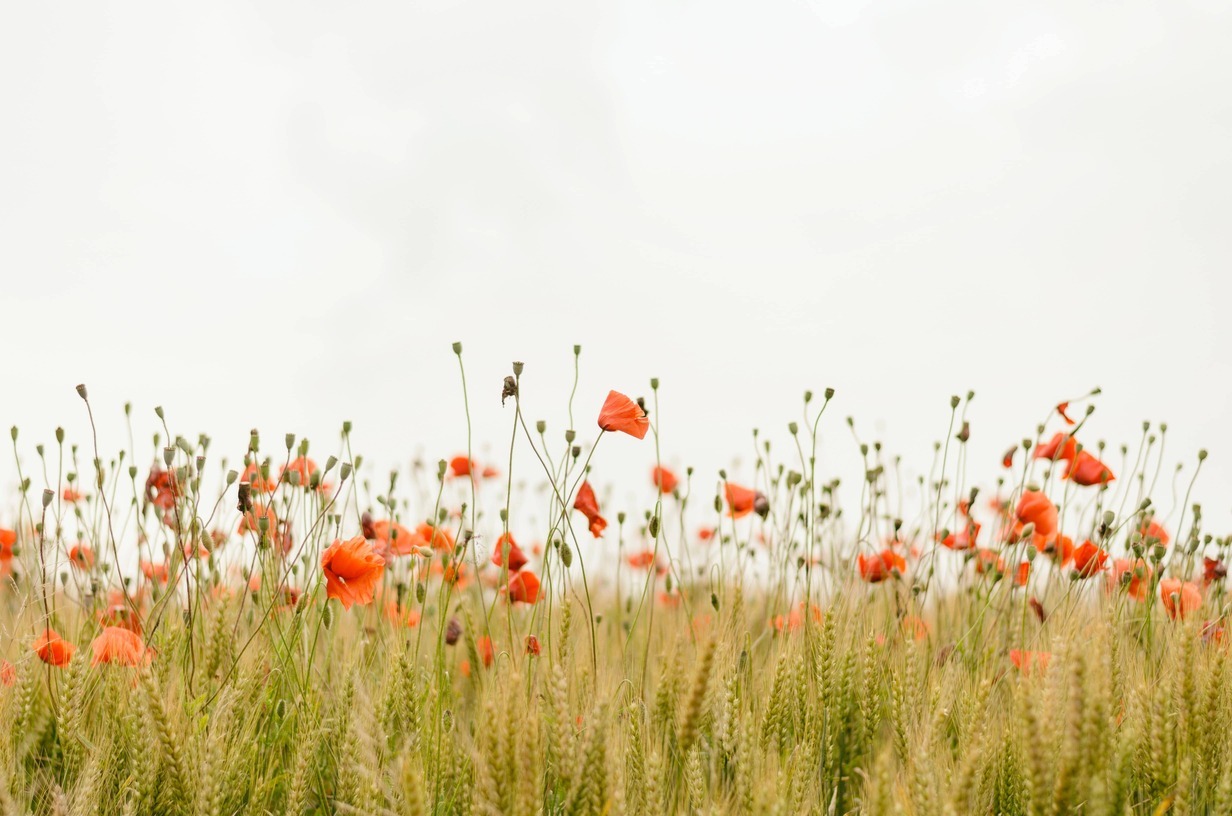 Foto credit: Unsplash
Slochteren: Exploring the Beauty of a Picturesque Dutch City
Located in the stunning province of Groningen in The Netherlands, Slochteren is a charming city that offers a delightful blend of natural beauty and rich culture. With its scenic landscapes, historical landmarks, and warm hospitality, Slochteren is a hidden gem that should not be missed.
One of the highlights of Slochteren is its breathtaking countryside, which is characterized by serene meadows, picturesque farmlands, and enchanting canals. This idyllic scenery invites visitors to embark on leisurely walks or bike rides, allowing them to immerse themselves in the tranquility of nature.
The city is also home to the iconic Slochteren Windmill, a well-preserved symbol of Dutch heritage. This majestic structure stands tall against the sky, offering a glimpse into the region's rich history and agricultural roots. A visit to the windmill is a must to experience the authentic charm of Slochteren.
For those craving a taste of local flavor, Slochteren offers a variety of culinary delights. Whether it's enjoying traditional Dutch pancakes at a cozy café or savoring fresh seafood in a waterfront restaurant, the city spoils its visitors with a range of delectable dining options. Don't forget to indulge in the famous Groninger mustard, an essential component of the regional cuisine.