All streets in Snakkerburen
Snakkerburen has 11 streets.
View all streets below in the city Snakkerburen. Click on a street to see all the house numbers in this street. It is also possible to use the search box to find a specific street. All streets are in alphabetical order.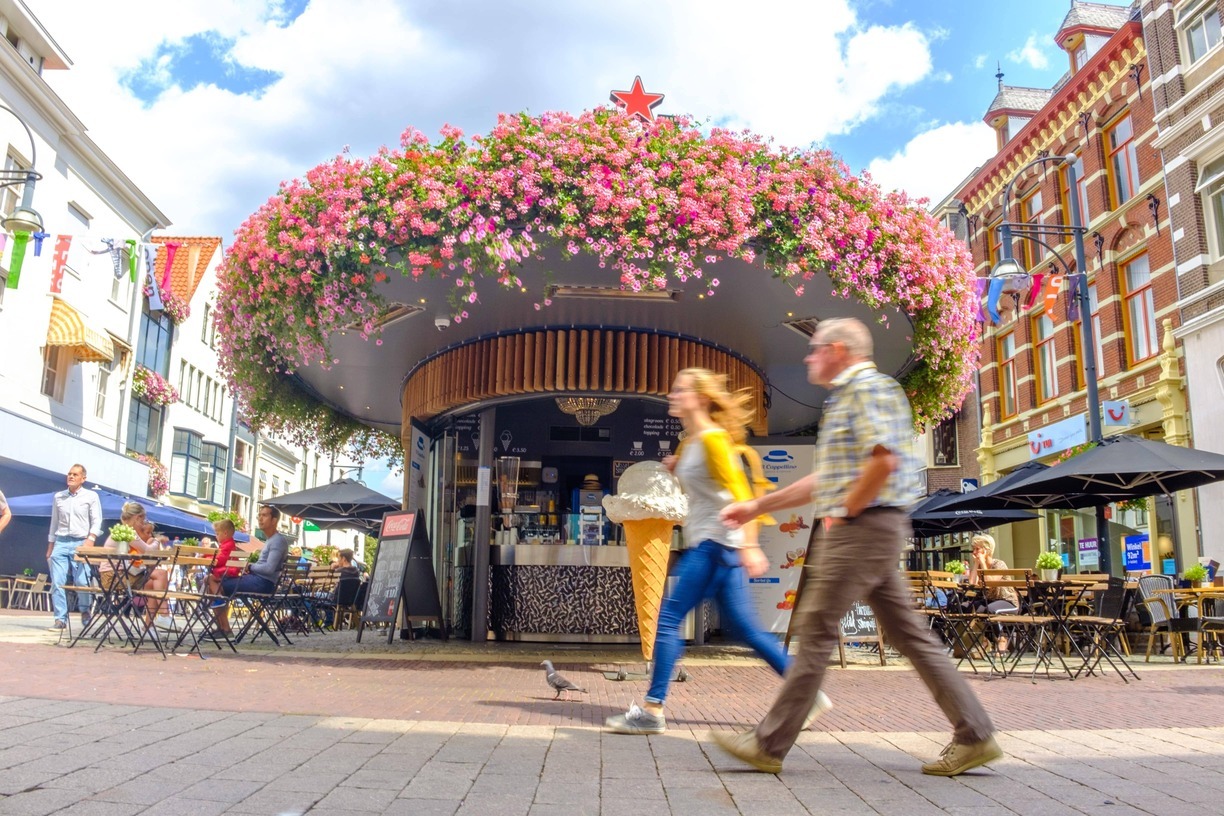 Foto credit: Unsplash
Snakkerburen, The Netherlands
Snakkerburen is a charming village located in the northern part of The Netherlands, just a few kilometers away from the city of Leeuwarden. Surrounded by picturesque landscapes and filled with historical charm, Snakkerburen attracts visitors from all over the world.
Visiting Snakkerburen is like stepping into a postcard. The village is known for its traditional Dutch architecture, with beautifully preserved houses that date back centuries. Walking through the narrow streets, you can admire the unique charm of the buildings and feel a sense of stepping back in time.
One of the highlights of Snakkerburen is its natural beauty. The village is located near the Frisian countryside, with vast meadows and peaceful canals. Many visitors enjoy taking long walks or bike rides to explore the stunning surroundings, particularly during the spring when the fields come alive with colorful tulips.
In addition to its natural beauty, Snakkerburen also offers a range of cultural experiences. The village is home to several museums and art galleries, where you can immerse yourself in Dutch history and culture. Whether you are interested in art, history, or simply enjoying a cup of coffee in a cozy café, Snakkerburen has something for everyone.