All streets in Spijkerboor
Spijkerboor has 5 streets.
View all streets below in the city Spijkerboor. Click on a street to see all the house numbers in this street. It is also possible to use the search box to find a specific street. All streets are in alphabetical order.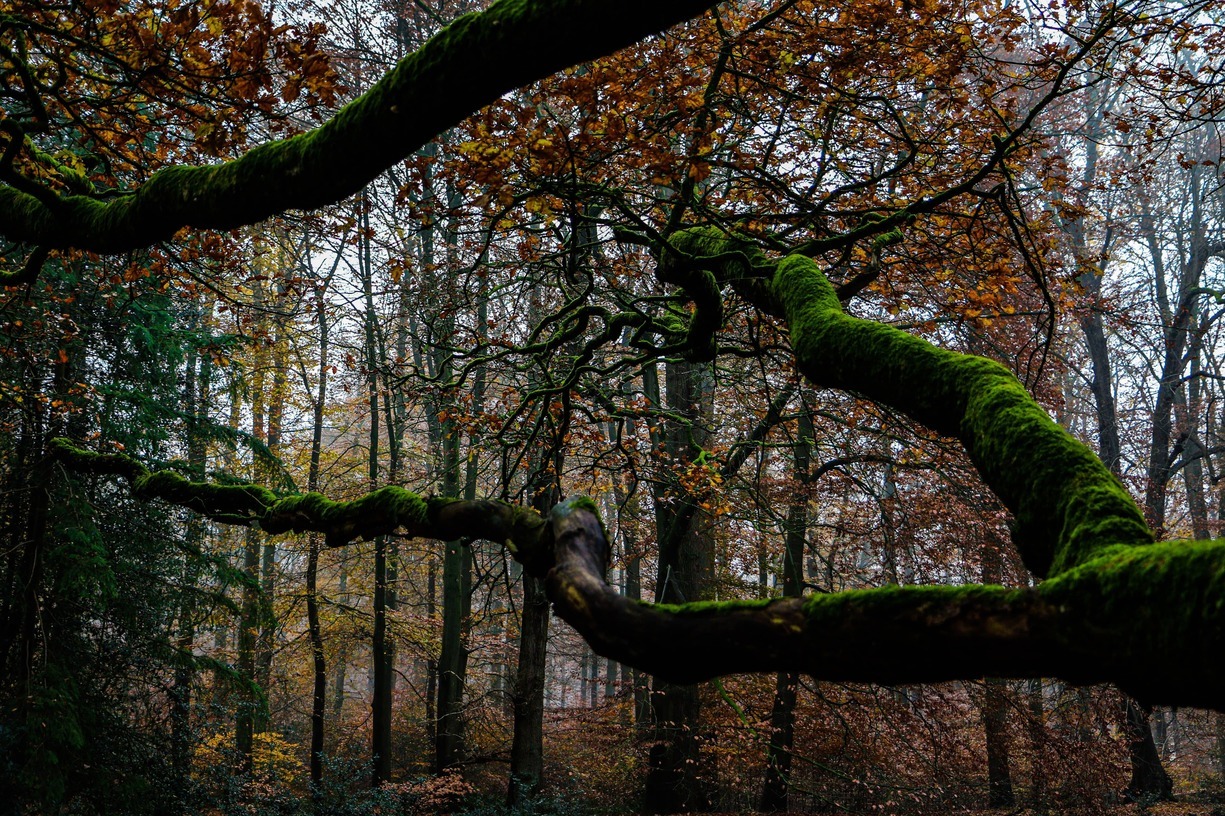 Foto credit: Unsplash
CitySpijkerboor, The Netherlands
Spijkerboor is a charming village located in the province of North Holland in The Netherlands. Situated just 20 kilometers north of Amsterdam, it offers a peaceful retreat from the hustle and bustle of the city while still being conveniently close.
One of the highlights of Spijkerboor is its picturesque landscape. Surrounded by serene canals and lush green fields, it is a haven for nature lovers. The village is also home to several windmills, which are iconic symbols of Dutch culture and contribute to the area's scenic beauty.
History enthusiasts will find plenty to explore in Spijkerboor. The village is steeped in history, with historical buildings and landmarks dating back centuries. One of the main attractions is Fort Spijkerboor, a fortress built in the 19th century as part of the Stelling van Amsterdam. It is now a museum and offers visitors a glimpse into the region's military past.
In addition to its natural beauty and historical significance, Spijkerboor offers a range of recreational activities. The nearby nature reserves provide opportunities for hiking, biking, and birdwatching. The canals are perfect for boating and fishing, allowing visitors to immerse themselves in the tranquil surroundings.
Overall, Spijkerboor is a hidden gem that showcases the best of Dutch countryside charm. Whether you are looking to escape the city or embark on a cultural adventure, this village has something for everyone. Plan a visit to Spijkerboor and discover its unique blend of history, nature, and tranquility.