All streets in Swalmen
Swalmen has 190 streets.
View all streets below in the city Swalmen. Click on a street to see all the house numbers in this street. It is also possible to use the search box to find a specific street. All streets are in alphabetical order.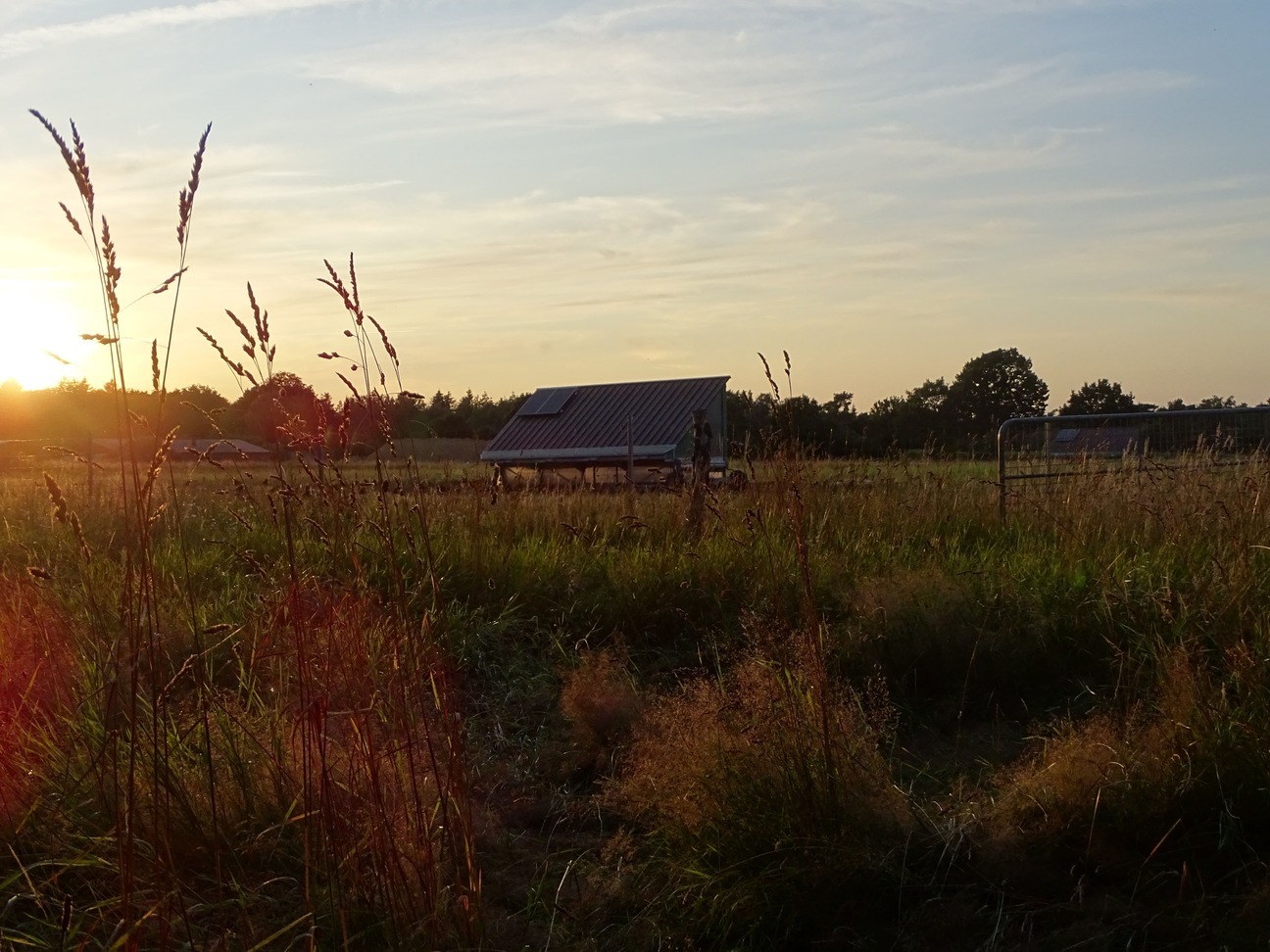 Foto credit: Unsplash
Swalmen: Discover the Hidden Gem of The Netherlands
Located in the picturesque southern region of Limburg, Swalmen is a charming town in the heart of The Netherlands. Nestled amidst lush greenery and surrounded by the serene river Maas, Swalmen offers a unique blend of natural beauty, rich history, and warm hospitality.
History enthusiasts will be delighted to explore Swalmen, as it is home to several historical landmarks. The iconic Saint Lambertus Church, dating back to the 13th century, is a testament to the town's rich architectural heritage. Take a stroll through Swalmen's historic center and immerse yourself in the medieval ambiance.
For nature lovers, Swalmen offers an abundance of outdoor activities. The nearby Swalmdal nature reserve is a haven for hikers and birdwatchers, with its scenic trails and diverse wildlife. Explore the charming riverfront and enjoy a picnic by the tranquil Maas river, or rent a boat and admire the enchanting landscapes from a different perspective.
Swalmen is also famous for its vibrant local festivals and events. Every summer, the Swalmen Carnival takes over the town, filling the streets with colorful parades, lively music, and joyful celebrations. The Swalmen Beer Festival, held annually, offers a unique opportunity to taste a variety of local brews and immerse yourself in the lively atmosphere.