All streets in Sweikhuizen
Sweikhuizen has 36 streets.
View all streets below in the city Sweikhuizen. Click on a street to see all the house numbers in this street. It is also possible to use the search box to find a specific street. All streets are in alphabetical order.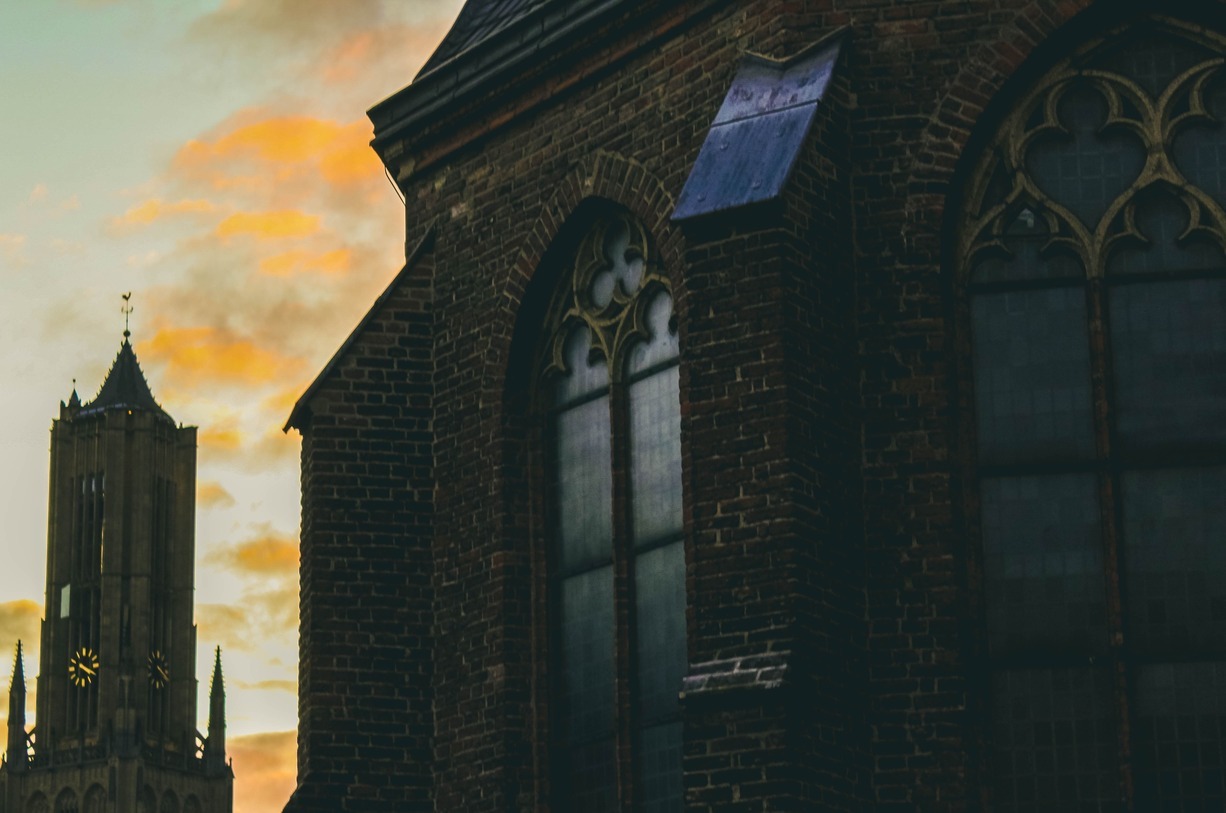 Foto credit: Unsplash
About Sweikhuizen, The Netherlands
Sweikhuizen is a charming village located in the southern part of the Netherlands. Situated in the province of Limburg, it is known for its picturesque landscapes, rich history, and warm hospitality. Whether you're a nature enthusiast, a history buff, or simply looking for a peaceful retreat, Sweikhuizen has something to offer for everyone.
Surrounded by lush green fields and rolling hills, Sweikhuizen is a haven for outdoor lovers. The village is located near several stunning nature reserves, providing ample opportunities for hiking, cycling, and birdwatching. The idyllic countryside offers a sense of tranquility and serenity, making it the perfect escape from the hustle and bustle of city life.
With its roots dating back to the Roman times, Sweikhuizen is steeped in history. History enthusiasts can explore the remnants of an ancient Roman road or visit the nearby castle ruins. The village itself is filled with charming historic buildings and cobblestone streets, taking visitors on a journey back in time.
The locals in Sweikhuizen are known for their warmth and welcoming nature. The village has a strong sense of community, which can be experienced through its various cultural events and festivals. From lively street markets to traditional music performances, Sweikhuizen offers a taste of authentic Dutch culture.