All streets in Terneuzen
Terneuzen has 496 streets.
View all streets below in the city Terneuzen. Click on a street to see all the house numbers in this street. It is also possible to use the search box to find a specific street. All streets are in alphabetical order.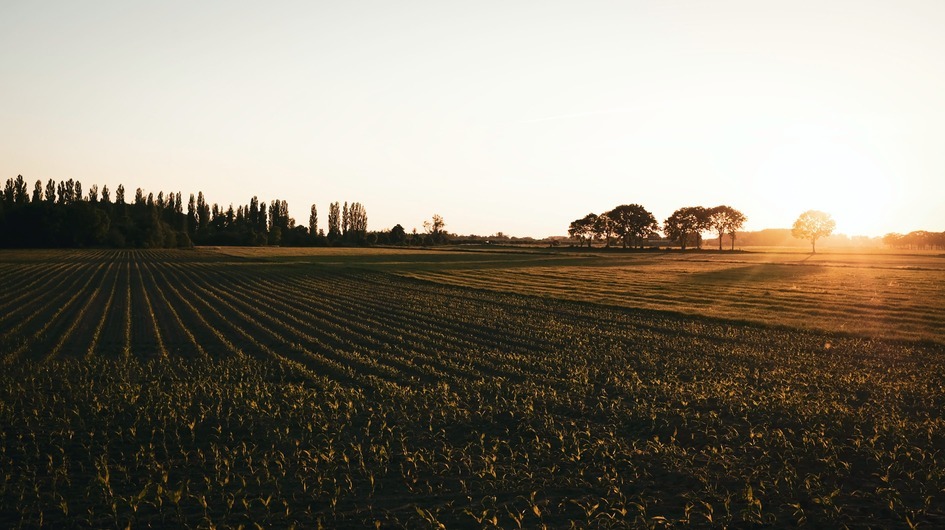 Foto credit: Unsplash
Terneuzen is a city located in the southwestern part of The Netherlands. It is situated in the province of Zeeland, near the Western Scheldt river. With a population of over 54,000 people, it is the largest city in the region. Terneuzen is known for its maritime industry, as it has one of the largest ports in the country.
One of the main attractions in Terneuzen is the Portaal van Vlaanderen, which is a visitor center dedicated to the Western Scheldt river. Here, visitors can learn about the importance of the river for the region and even watch ships passing by. It is a great place to relax and take in the beautiful views of the river and the surrounding landscapes.
In addition to its maritime heritage, Terneuzen also offers a range of cultural activities. The city has a number of museums, including the Schoolmuseum, which showcases the history of education in the region. There are also several art galleries and exhibition spaces that display works by local and international artists. The city also hosts various festivals and events throughout the year, including a summer carnival and music festivals.
Terneuzen is also a great place for outdoor enthusiasts. The city is surrounded by beautiful nature reserves and parks, where visitors can go hiking, cycling, or simply enjoy a picnic. The nearby beaches are perfect for sunbathing and swimming during the summer months. There are also several sailing and boating opportunities in the area, allowing visitors to explore the rivers and canals.